Martial arts travel insurance
Martial arts training takes a lot of physical fitness and determination. But getting an InsureandGo travel insurance policy that includes cover for martial arts doesn't. 
If you're going away to train, just add our hazardous activities cover to your travel insurance. Our policies include automatic cover for over 50 sports and activities, but the hazardous activities add on provides cover for more extreme sports and activities, like martial arts training.
We cover all major types of martial arts training including:
Aikido
Capoeira
Judo
Jujutsu
Karate
Kickboxing
Krav maga
Kung fu
MMA
Muay thai
Taekwondo
Because of the physical nature of martial arts, you're at more risk of injury and therefore more likely to claim on your insurance. So you need to add hazardious activities cover to your policy at a small additional cost. 
For more information, you can read our policy documents before buying your policy or visit our FAQs page.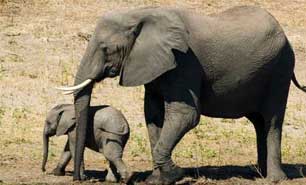 We can cover your kids for free!
If you're going away with your children, we can cover them on your policy at no extra charge, whether you buy an annual policy or single trip cover.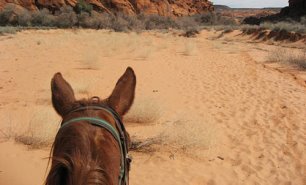 We cover over 50 activities!
All of our travel insurance policies come with cover for over 50 activities and sports as standard, so you can get up to more on your trip.