White water rafting travel insurance
Going white water rafting is an exciting way to spend time exploring nature with friends or even strangers. Depending on the time of year and the complexity of the river it can be quite an adventurous sport so you'll need adequate travel insurance.
All our travel insurance policies covers over 50 sports and activities, including white or black water rafting adventures up to grade 4. It's important to note that not all courses are covered and so you'll need to add extra extreme sports travel insurance to your policy if you're setting off to ride the hazardous courses of grades 5 or 6.
As always terms and conditions apply, so check the policy wording for full details of these and the other activities we cover.
Why do you need travel insurance for white water rafting?
Whilst incredibly fun, white water rafting can also be a risky activity. Safety equipment issues, slipping overboard or wayward paddles can cause serious injury. It's important to make sure you have a travel insurance policy that will cover you in the event of an accident or injury. We can have you covered!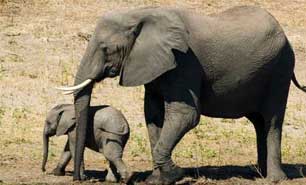 We can cover your kids for free!
If you're going away with your children, we can cover them on your policy at no extra charge, whether you buy an annual policy or single trip cover.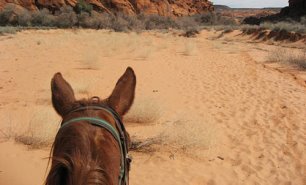 We cover over 50 activities!
All of our travel insurance policies come with cover for over 50 activities and sports as standard, so you can get up to more on your trip.
What is included with white water rafting insurance?
Provided you're correctly equipped and rafting on waters no more dangerous than a grade 4 course, you'll be covered with any of our travel insurance, and also be able to enjoy the following benefits:
Medical expenses and hospital benefit
Cancelling and cutting short your holiday
Abandoning your trip
Delayed departure
Accommodation cover
Personal belongings and baggage
Personal money, passport and travel documents
Legal expenses
White water rafting safety tips
Don't let an accident ruin the whole holiday; remember a few simple tips and ensure a great time rafting and a happy rest of adventure.
Make sure to use a qualified and a recognised guide
Always make sure equipment is fully functional and helmets and flotation devices are worn correctly
Choose the right travel insurance policy for you,

 

get a quote online

 

or read our

 

policy documents

 

for more information on our travel insurance for white water rafting.
Please note: 'White water rafting travel insurance' is a general term for cover included within our standard travel insurance policy. We don't offer specialist insurance cover for this specific activity. Only white or black water rafting up to grade 4 difficulty are included within our standard travel insurance cover, higher grades require additional coverage with our extreme sports cover.