Our Coronavirus Travel Insurance is rated Superior by a leading UK Consumer Champion. All of our policies will cover you if you catch Coronavirus.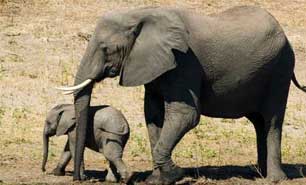 We can cover your kids for free!
If you're going away with your children, we can cover them on your policy at no extra charge, whether you buy an annual policy or single trip cover.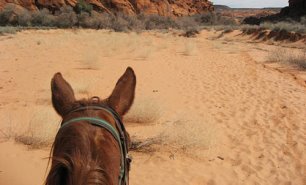 We cover over 50 activities!
All of our travel insurance policies come with cover for over 50 activities and sports as standard, so you can get up to more on your trip.
What's covered with our travel insurance to Indonesia?
As standard, our cover to Indonesia will include:
Medical expenses and hospital benefit
Personal accident and liability
Cancelling and cutting short your holiday
Abandoning your trip
Delayed departure
Accommodation cover
Personal belongings and baggage
Personal money, passport and travel documents
Legal expenses
What if you're travelling to more than one island in Indonesia?
We should be able to cover you from the date that you leave your home country until the date that you return from Indonesia. This means we can cover travelling to multiple destinations as part of your holiday.
To make sure you're covered, check:
That the policy you've chosen covers you for all the regions that you plan to visit
None of the places you're visiting are against the advice of

 

the FCDO (unless that advice relates solely to Coronavirus; read about our Coronavirus travel insurance for more details)
That the duration of your holiday is covered – different policies have different maximum trip lengths
You've got all the visa requirements needed for each country you'll be visiting
Do I need a visa for Indonesia?
If you're a British citizen with a valid passport, you're allowed to visit Indonesia for up to 30 days without a visa. If you're planning on visiting longer than 30 days, then you'll need to apply for a visa with the Indonesian Embassy.
Healthcare in Indonesia
Indonesian healthcare facilities are in quite poor condition, which often makes it difficult to find services in remote areas that can properly tend to serious injuries or illnesses. Good medical care can be found in Indonesia, however it can be very expensive.
It's also important to be aware that there's a risk of volcanic ash pollution which can reduce the quality of the air, which could potentially have an effect on health, particularly for those who have pre-existing medical conditions such as asthma. You can find out more information about volcanic health hazards for ash here.
It's important that before your trip you make sure that you have adequate medical travel insurance. This is so you can rest assured knowing that you're covered if anything were to happen. We would also recommend that you speak to your GP at least four to six weeks prior to travelling, to check whether there are any vaccinations or other preventative measures needed.
You can find more information about healthcare in Indonesia here.
For information about Bali travel insurance click on the image below: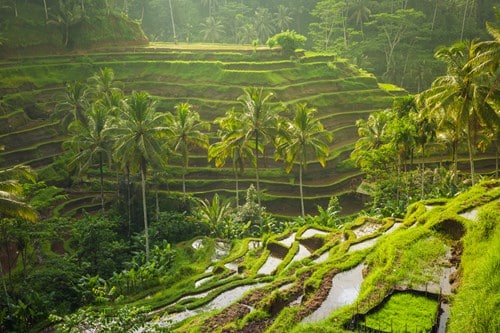 Or check out our policy documents if you still can't find what you're looking for.
Can you help if I need medical treatment while in Indonesia?
Yes – all our policies come with access to our 24-hour emergency assistance team, so there will always be someone here to help you if you become ill or are injured while abroad.
If you need assistance just give our emergency medical team a call any time, day or night.