Where to Visit in Italy?
It's not hard to see why you'd want to travel to Italy.
In the centre of the Mediterranean, with a warm climate. Rich in history. Great food and wonderful wine.
Think to yourself, where should I visit in Italy?
Campo de'Fiori, Rome
Want a taste of the day to day life of a modern Roman? Stop by this amazing market.
With the smell of strong espresso and warm, freshly baked bread, you can find all sorts here. From amazing cuts of meat and local cheeses, to ripe, juicy fruits and vegetables. It's a great place to get a feel of the Rome of today.
While in Rome, be sure to check out the wealth of culture and history in the city too.
The Colosseum, Vatican City and the Sistine Chapel are just three of the places to see. The city has been there for over 2,800 years.
Everywhere you look there is something to see.
Matera, Basilicata
This beautiful city in southern Italy has played host to many different cultures. From the Greeks and Romans, to the Saracens and Bourbons, each one has left a mark on the city.
Stop by the Sassi, the ancient town. Starting as a prehistoric cave settlement, the town grew over the years. The caves are still there today.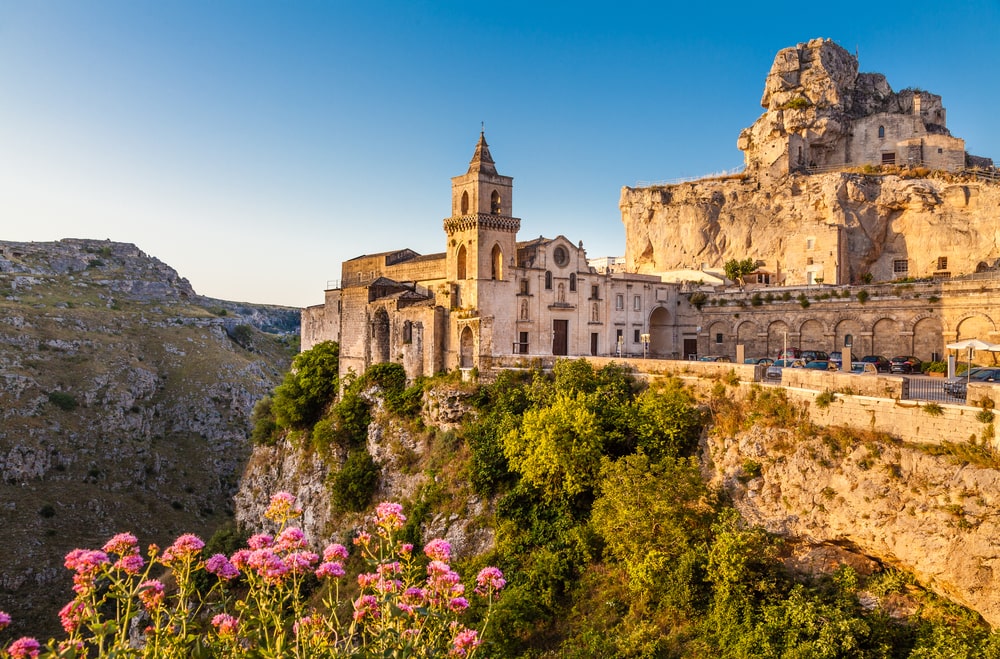 Until the 1980's it was still occupied by the poorest locals, now it is a UNESCO site and well worth a visit.
Tuscany
The birthplace of the Renaissance, home of the ancient Etruscans. This province in northern Italy is beyond beautiful. Home to a number of stunning cities, including Florence, Pisa and Siena.
You can also rent a gorgeous Tuscan villa and spend a relaxing holiday enjoying the great weather and amazing food.
The area has over 120 nature reserves to visit in addition to the breathtaking views.
Herculaneum
We've all heard of Pompeii, the town caught in the Eruption of Mt Vesuvius. While it's worth a visit, try Herculaneum instead.
It was caught in the same eruption but is less well known, so there aren't as many crowds walking around the ancient town.
Lake Orta
Orta is one of the less well known lakes of Northern Italy. It's not as well known as nearby Lake Como, but the views are still breathtaking.
Wonderfully Italian scenery surrounds you. And there are plenty of shops and restaurants in the myriad of towns and villages around the lake.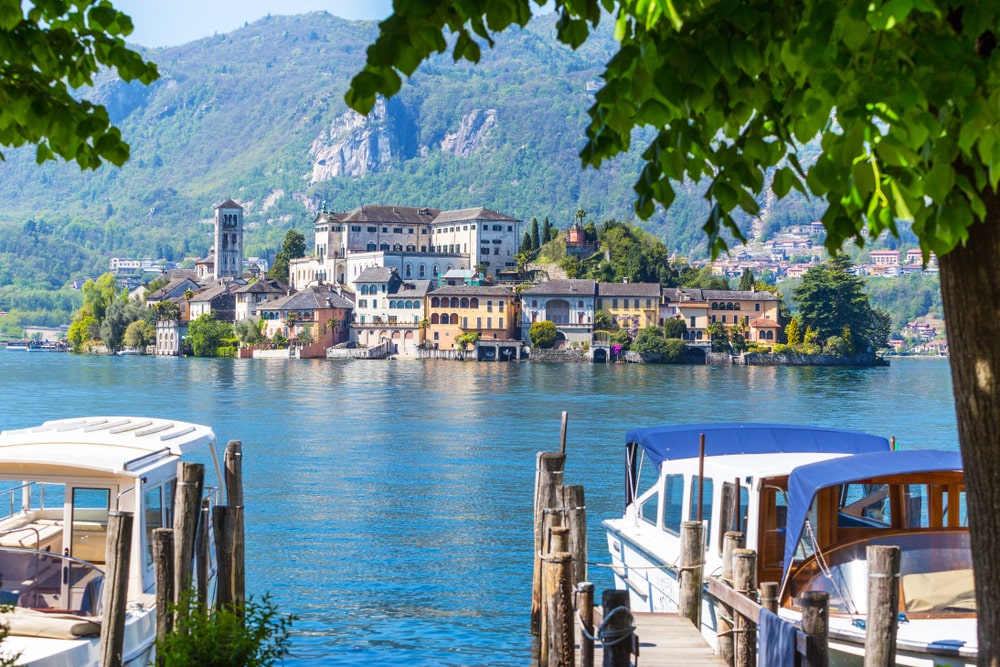 Isola San Giulio is a small island on the lake itself. It may be small but it is stuffed with wonderful buildings.
When is the best time to visit Italy?
While there's no bad time to visit Italy, most visitors prefer to travel in the spring and autumn. While it's warmer than England, it's not too hot and there are generally fewer crowds than in summer.
Whenever you visit this beautiful country, be sure to take out Italy Travel Insurance. It provides cover should you need it for cancellation, medical or other expenses.