An important update from the InsureandGo Team
We are delighted to announce that InsureandGo now forms part of the AllClear Group. We are currently upgrading our travel insurance policies and will be back very soon with new InsureandGo policies.
In the meantime, we can offer you a quote from a wide range of policies provided by our sister company AllClear Travel Insurance.
Why you're in very safe hands with AllClear Travel Insurance

Gap year travel insurance
If you're taking a gap year from your studies to travel the world or live abroad for several months, our backpackers insurance is the ideal choice (whether you'll actually be taking a backpack or not).
What is gap year travel insurance?
A gap year is commonly a period of time when students will take a break between college and university – essentially having a gap before further education. Many use this time to travel before settling into their studies or careers, which means that they often need travel insurance which covers them for a longer period.
The benefits of taking gap year travel insurance, means you can travel to a wide range of different countries under one single policy. Some will even include cover for trips home and a whole host of different activities.
Types of gap year insurance cover
The most popular type of insurance for a gap year is backpackers insurance. This will cover a great range of activities, medical expenses and more. This is generally used when you aren't planning on returning home very often, although that can be added on to your policy for an extra premium.
Alternatively, if you're planning to travel to multiple places but return home after each trip, our multi-trip travel insurance could save you time any money. This option even includes free winter sports cover. For more detail on what you're covered for, see our full policy breakdowns.
But bear in mind that our annual policies include a maximum duration of 31, 45 or 90 days per trip, depending on which level of cover you choose.
For more detail on what you're covered for, see our full policy breakdown.
For great gap year travel insurance, get a quote online or get in touch. We're happy to answer any questions you may have, especially if the insurance jargon leaves your head spinning.
You can even call our customer services team directly to discuss the best gap year cover for your needs: 0330 400 1383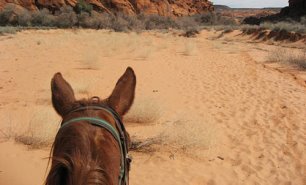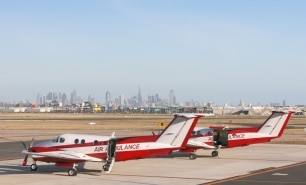 We consider all conditions
If you have a pre-existing medical condition, you don't need to worry – you can declare them online quickly and easily.