Instant travel insurance
Travel insurance is definitely the least interesting part of your holiday, so let us help you get it sorted as quickly as possible. We make buying instant holiday insurance cover as simple as we can, so you can get on and enjoy your trip, and we might even save you money while we do it.
We offer a range of insurance policies and optional extras, depending on what you need to cover. We also include over 50 sports and activities and consider all medical conditions.
How long does it take to get insured?
You can get a quote or buy a travel insurance policy online in just a few minutes! Or if you'd prefer, you can contact us.
How late can you buy travel insurance?
You're able to buy an instant insurance policy on the date of travel, as long as you haven't been through customs or left the UK. However, if you were aware of a potential claim before you bought the policy, we wouldn't be able to consider your claim.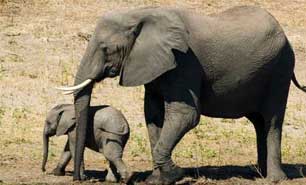 We can cover your kids for free!
If you're going away with your children, we can cover them on your policy at no extra charge, whether you buy an annual policy or single trip cover.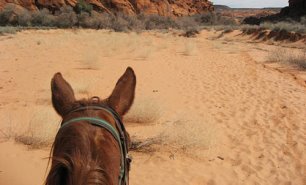 We cover over 50 activities!
All of our travel insurance policies come with cover for over 50 activities and sports as standard, so you can get up to more on your trip.