Travel insurance with no excess
What is travel insurance excess?
Most insurance policies include an excess, whether it's insurance for your holiday, your car or your dog. This is an amount that you'd have to pay when you make a claim. For example, if you had a crash in your car and the cost of repairs was £1,000, and you had an excess of £100, you'd pay £100 and your insurance would pay the other £900.
Our travel insurance policies include an excess as standard, but we give you the option to remove it* when you buy your policy. Removing the excess increases the price of your policy a little (usually only by a few pounds) but it means you won't have to pay us anything if you make a claim. So the £1,000 repairs we spoke about earlier, would be completely covered by the insurance and you wouldn't pay a penny. Easy, really!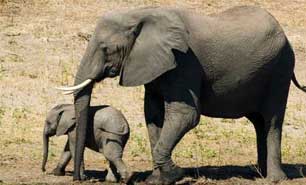 We can cover your kids for free!
If you're going away with your children, we can cover them on your policy at no extra charge, whether you buy an annual policy or single trip cover.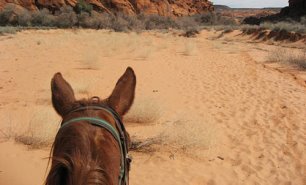 We cover over 50 activities!
All of our travel insurance policies come with cover for over 50 activities and sports as standard, so you can get up to more on your trip.
* Make sure you check the policy terms and conditions, as there are some cases where an excess would still apply