"You're just delaying my claim so you don't have to pay up!" Every now and again, a customer says this to us. In every case, it's because they're frustrated their claim is taking a long time, and we can't blame them. But is it true? Well, no, and here's why.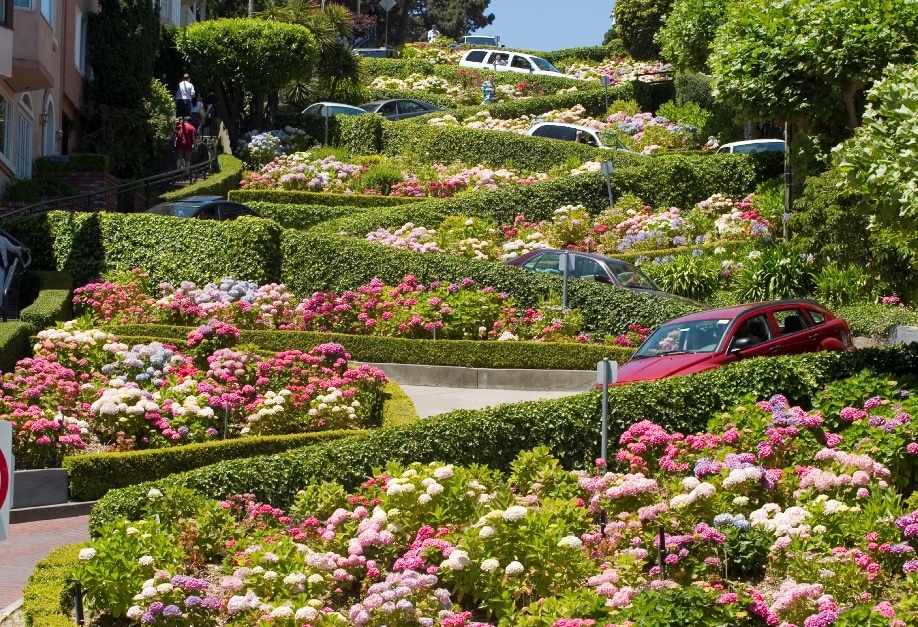 1) We're nice people and we want to do the right thing
That's actually true, although you might think it's a joke. I've worked for InsureandGo in a number of different teams for almost 10 years now, and I can honestly say that everyone I've worked with tries to do the right thing for the customer. Obviously, if we didn't, we'd get in trouble but that's not the only reason. You see, we're all customers too and we know how we'd want to be treated. We may make mistakes every now and again but when we do, we feel bad, we apologise and we try to make things right. We don't want to make people unhappy.
2) It just wouldn't work
No matter how much you're claiming for (whether it's £60 or £6,000), getting that money back really matters to you. Especially if you've paid us to insure you. If we kept delaying your claim, it's unlikely you're just going to give up and move on. If you do give up, you're not going to think very well of us, and you'll probably tell all your friends and family how awful we are. We don't want people to think we're awful.
3) We're regulated by the Financial Conduct Authority
We can't just do what we want. As an insurance company, all our activities are regulated by the Financial Conduct Authority. The FCA was set-up by the government in 2013 to make sure financial services companies are being fair and following the rules. It replaced the Financial Services Authority, which used to do pretty much the same thing. If we drag out a claim in the hope you'll give up, and you complain about us to the FCA, they can punish us if they find out that's what we've done. They can fine us huge amounts of money or even ban us from selling insurance. We don't want to be punished.
4) It would actually make things harder for us
If you want your claim to be paid, you're probably not particularly interested in how it affects us. But in this case, it's important as it's a pretty big reason why we want to make things as simple and as fair for you as possible. Let's say we delay your claim in the hope you'll go away. Assuming you don't forget about it, you'll keep chasing us (and who could blame you?). That means we still have to answer your phone calls, and reply to your emails and letters. Then, if you complain, we have to investigate your complaint (the FCA makes sure of that) and make a final decision. If we did this to all our customers – delay their claim, that is – we'd soon be totally swamped with angry customers. None of us would want to come into work and our reputation would just get worse and worse. People would stop buying from us and, soon, we'd all be back at the Jobcentre. And none of us want that!
Here are a few reasons why your claim might be delayed:
It's a particularly complicated one – If your claim is quite complex, it can take a little longer for us to process it. We'll still try to do it as quickly as possible, though. That's in our interests as well as yours
It's our busy period – Most people go away over the summer, so we tend to be quite busy just after this, dealing with the claims that have come in. If we're particularly busy, it can sometimes take us a little longer than normal. But, again, we'll try to get it sorted as quickly as possible
We need some more information – Sometimes, we'll ask you to send us more information about your claim. Either it was something that was missing in the first place or there's something we need a bit more information about. We're not doing this to be difficult; we just need to make sure we have all the facts before we can pay your claim
What to do if you want an update on your claim
The best thing to do would be to give us a call but you can email us too. You can find the right number and address, as well as our opening times, here. Otherwise, you can get in touch with us on Facebook or Twitter.
Now you know that we won't purposefully delay your claim, take out Travel Insurance with us,