The founder of MoneySavingExpert.com, Martin Lewis, recently shared his top tips for booking your holiday. The financial expert offered the advice on his podcast, which covers various topics, from EHICs to renting a car while on holiday. We've compiled Martin's holiday tips for you below.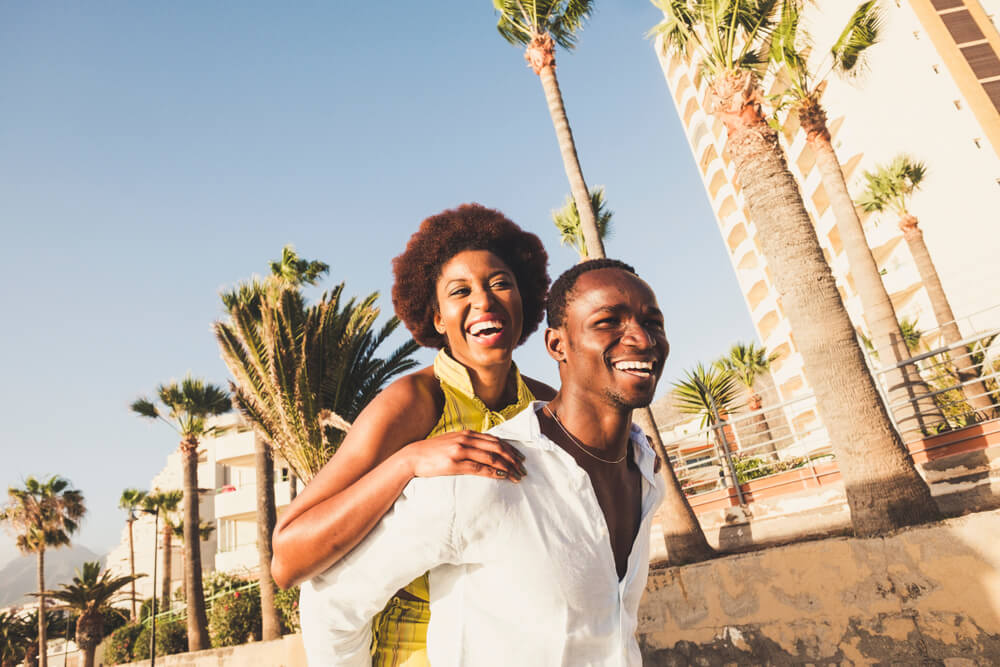 1 – Buy travel insurance as soon as you book your trip.
He has said it before, but it's really important to arrange travel insurance ASAB – "As Soon As you Book" your trip. If you put off getting travel insurance, you may not be able to claim if you unexpectedly have to cancel and can't go away.
2 – Pick the right credit or debit card to use overseas
Another of Martin Lewis' travel tips is to make sure you choose the correct debit or credit card to use while on holiday. He advised that travellers look into specialist overseas debit and credit cards and pre-pay cards, to avoid non-sterling transaction fees.
3 – Even if your passport is still in date, you may need to renew it
While your passport might still be in date, many countries require that it be valid for at least 6 months after the final day of your trip. Given the recent delays to passport applications, it's worth checking your passport now and applying early if you need a new one.
4 – After Brexit, you need a GHIC when travelling in Europe
Since Brexit, the EHIC has been replaced by the Global Health Insurance Card (GHIC) for most travellers. The card works the same way as the EHIC did, reducing emergency medical treatment costs while on holiday, and if you have an EHIC that's still in date, it will be valid until it expires.
Martin Lewis advises travellers to avoid websites that charge fees for the GHIC or offer to fast-track applications. The GHIC is free and you don't need to pay.
5 – Get separate car hire excess cover
Hiring a car on holiday can be easy and a great way to get around while you're away. However, rather than pay for expensive excess cover directly from the hiring company, consider picking up a separate car hire excess cover elsewhere, which is often much cheaper, and still covers you should the car get scratched.
These tips are worth remembering next time you travel, especially buying quality travel insurance as soon as you book your holiday.