Holidaymakers are becoming more and more aware of the impact their travel has on the environment. Travel companies are beginning to recognise this too, and are increasingly offering customers green-friendly options for their trips abroad. As part of this trend towards sustainable travel, TUI has launched a new scheme so you can find and book eco-friendly hotels around the world.
The tour operator has announced a new 'Green & Fair' label to highlight businesses rated highly for sustainability by an independent organisation. To earn the label, the hotels must meet strict guidelines set by the Global Sustainable Tourism Council (GSTC). When a customer books a Green & Fair hotel, TUI will also donate £1 per adult and £0.50p per child to the TUI Care Foundation.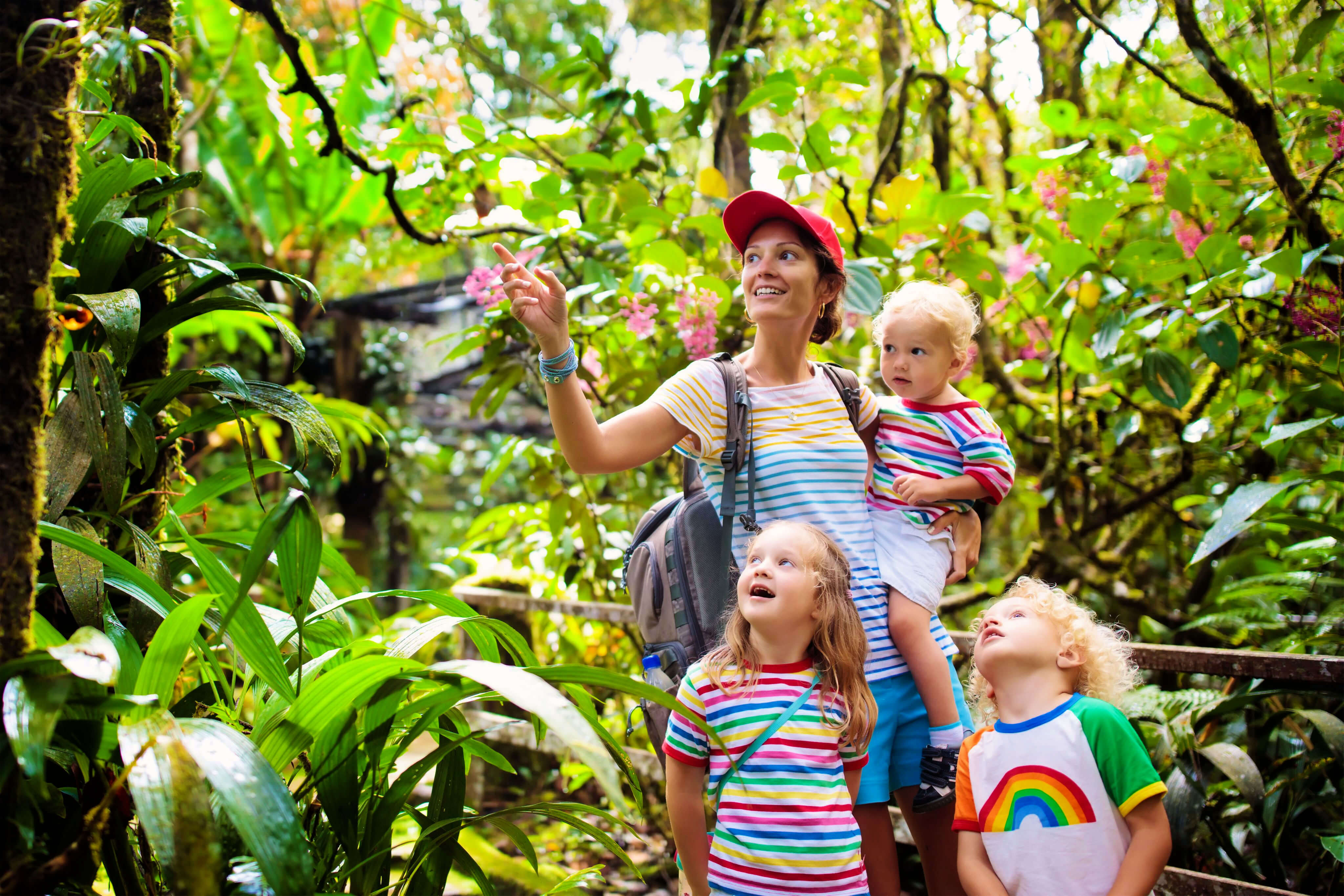 TUI isn't the only company making it easier for people to travel sustainably. In October this year, easyJet launched a 'Sustainable holidays' section on their website. The airline is working alongside the GSTC to ensure that the featured holidays meet the high standards set by the organisation.
Plenty of other providers are also beginning to make it easier to travel green. When you travel, don't forget the importance of quality travel insurance. You can help protect the environment by requesting your policy documents by email rather than post.