Bouldering travel insurance
Bouldering, the term for climbing man-made or natural rock faces without supports such as wires, is an increasingly popular sport among many groups of people. It can give you full-body conditioning, an adrenaline rush and is also a great way to explore both nature and cities while travelling!
Our travel insurance policies all come with automatic cover for over 50 sports and activities including insurance for bouldering (up to 4 metres with a crash mat) and wall climbing. Please note that whilst these activities are included as standard, rock climbing isn't, so you'll need to add extreme sports cover to your policy if you're setting off to scale a cliff face.
Whether it's your first try or you're a veteran boulderer, with InsureandGo you can rest assured knowing that your travel insurance won't be something to worry about. As always terms and conditions apply, so check the policy wording for full details of this and the other activities we cover.
Why do you need travel insurance for bouldering?
Whilst incredibly fun, bouldering can also be a risky activity, even when done with approved crash mats and at safe heights. It's important to make sure you have a travel insurance policy that will cover you in the event of an accident or injury. We'll have you covered!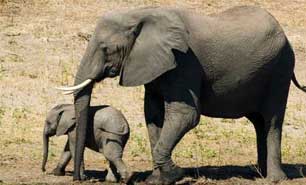 We can cover your kids for free!
If you're going away with your children, we can cover them on your policy at no extra charge, whether you buy an annual policy or single trip cover.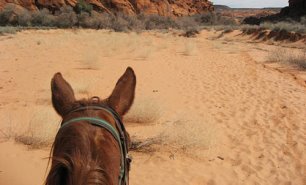 We cover over 50 activities!
All of our travel insurance policies come with cover for over 50 activities and sports as standard, so you can get up to more on your trip.
Bouldering safety tips
Don't let an accident on the first day ruin the whole week; remember a few simple tips and ensure a great time climbing.
Make sure to use a qualified and a recognised instructor
Always make sure equipment is fully functional and worn correctly
Choose the right travel insurance policy for you,

 

get a quote online

 

or read our

 

policy documents

 

for more information on our travel insurance for bouldering.
Please note: 'Bouldering travel insurance' is a general term for cover included within our standard travel insurance. We don't offer specialist insurance cover for this specific activity.