Compare InsureandGo with Egg travel insurance
As it turns out, Egg doesn't look like it exists any more. So all the more reason to choose InsureandGo for your travel insurance instead!
With InsureandGo, you don't have to spend too much time thinking about your insurance because we've made getting covered as quick and as simple as possible. So you can just get on and enjoy your holiday.
Also, because we think travel insurance should be available to as many people as possible, we have no upper age limit and will consider any medical conditions you might have.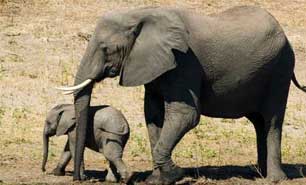 We can cover your kids for free!
If you're going away with your children, we can cover them on your policy at no extra charge, whether you buy an annual policy or single trip cover.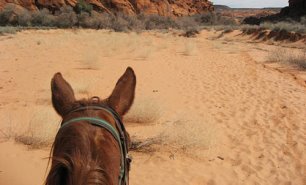 We cover over 50 activities!
All of our travel insurance policies come with cover for over 50 activities and sports as standard, so you can get up to more on your trip.