Our Coronavirus Travel Insurance is rated Superior by a leading UK Consumer Champion. All of our policies will cover you if you catch Coronavirus.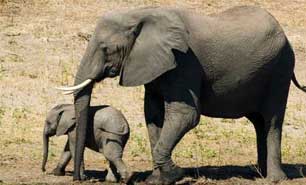 We can cover your kids for free!
If you're going away with your children, we can cover them on your policy at no extra charge, whether you buy an annual policy or single trip cover.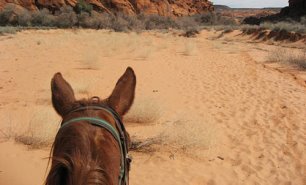 We cover over 50 activities!
All of our travel insurance policies come with cover for over 50 activities and sports as standard, so you can get up to more on your trip.
What is covered with our travel insurance to the Netherlands?
As standard, our cover to the Netherlands will include:
Medical expenses and hospital benefit
Personal accident and liability
Cancelling and cutting short your holiday
Abandoning your trip
Delayed departure
Accommodation cover
Personal belongings and baggage
Personal money, passport and travel documents
Legal expenses
Do I need a visa for the Netherlands?
No – If you're a British citizen travelling to the Netherlands with a valid passport, then you won't need to apply for a visa.
Healthcare in the Netherlands
British citizens should carry their free European Health Insurance Card (EHIC) or Global Health Insurance Card (GHIC), which can be used in the Netherlands. This will cover any necessary treatments you may receive at public healthcare centres or hospitals on your trip. However, it's important to remember to still have travel insurance in place to be able to cover the costs of any unexpected medical treatment the EHIC or GHIC might not cover, including repatriation costs.
Find more information about healthcare in the Netherlands here.
For information about Amsterdam travel insurance click the image below: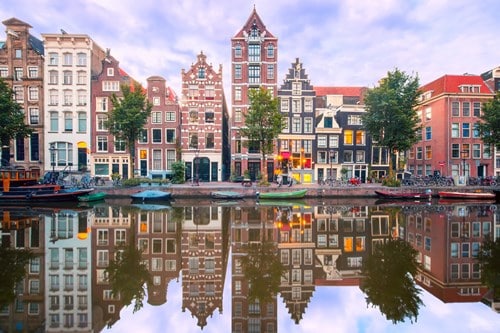 Or check out our policy documents if you still can't find what you're looking for.
Can I get assistance if I fall ill or injure myself while in Netherlands?
Yes – In the unfortunate event of needing emergency medical treatment while abroad, our 24-hour assistance team are always on hand to help you.
All our travel insurance policyholders can get access to our specialised team.