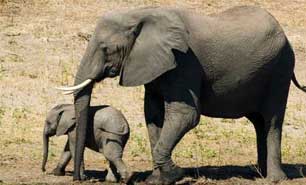 We can cover your kids for free!
If you're going away with your children, we can cover them on your policy at no extra charge, whether you buy an annual policy or single trip cover.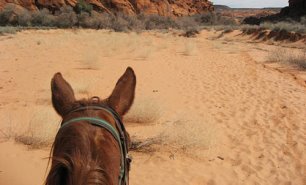 We cover over 50 activities!
All of our travel insurance policies come with cover for over 50 activities and sports as standard, so you can get up to more on your trip.
What is covered with our travel insurance to Scandinavia?
As standard, our cover to Scandinavia will include:
Medical expenses and hospital benefit
Personal accident and liability
Cancelling and cutting short your holiday
Abandoning your trip
Delayed departure
Accommodation cover
Personal belongings and baggage
Personal money, passport and travel documents
Legal expenses
For more information about what's covered with this policy, have a read of our or give us a call on the number above if you still can't find what you're looking for. For information about country specific travel insurance, see below.
Other countries from the Nordic region include (although not part of Scandinavia):
Do I need a visa for Scandinavian countries?
No – If you're a British citizen travelling to Scandinavia with a valid passport, then you won't need to apply for a visa. If you're intending to stay longer than three months, then you need to contact the appropriate embassies.
Healthcare in Scandinavia
UK residents should carry their European Health Insurance Card (EHIC) or Global Health Insurance Card (GHIC) when travelling in the EU. This will entitle you to free, or reduced cost, medical treatment in most Scandinavian countries, but it's important to still have travel insurance in place to cover any additional costs that the cards don't cover, or to pay for repatriation back to the UK.
Please note that Norway is not in the EU so, post-Brexit, neither the EHIC nor GHIC will work in this country.
Find more information about healthcare in Denmark here.
Find more information about healthcare in Sweden here.
Find more information about healthcare in Norway here.
Medical & Emergency Assistance in Scandinavia
If something happens while you're in Scandinavia and you need emergency treatment for an illness or injury, we're here to help. All travel insurance policyholders have access to our 24-hour medical assistance team.