Last minute travel insurance
Have you left buying your travel insurance until the last minute? Or perhaps booked yourself a spontaneous last-minute deal and need to get insured quickly? Don't worry! We make getting covered quick and simple, so you can get on and think about your holiday again. Who wants to spend time thinking about boring insurance after all?! We've got you covered.
Can you buy travel insurance after booking a flight?
Absolutely! You're able to purchase a last minute travel insurance policy on the same day as you travel – so long as you haven't been through customs or have left the UK yet. However, if you're aware of a potential claim (e.g. cancelled flight) before you buy the policy, we wouldn't be able to consider your claim for this.
What last minute insurance should I get?
If you're going away for a one-off trip, try our single trip travel insurance. But if you think you might be going away again, do yourself a favour and get an annual policy – you'll probably save yourself some money and you won't have to worry about buying insurance for another year!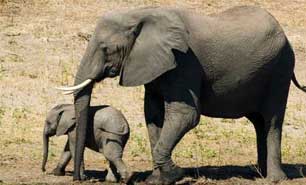 We can cover your kids for free!
If you're going away with your children, we can cover them on your policy at no extra charge, whether you buy an annual policy or single trip cover.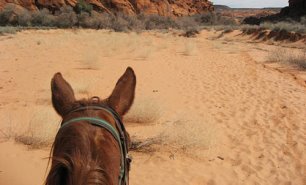 We cover over 50 activities!
All of our travel insurance policies come with cover for over 50 activities and sports as standard, so you can get up to more on your trip.