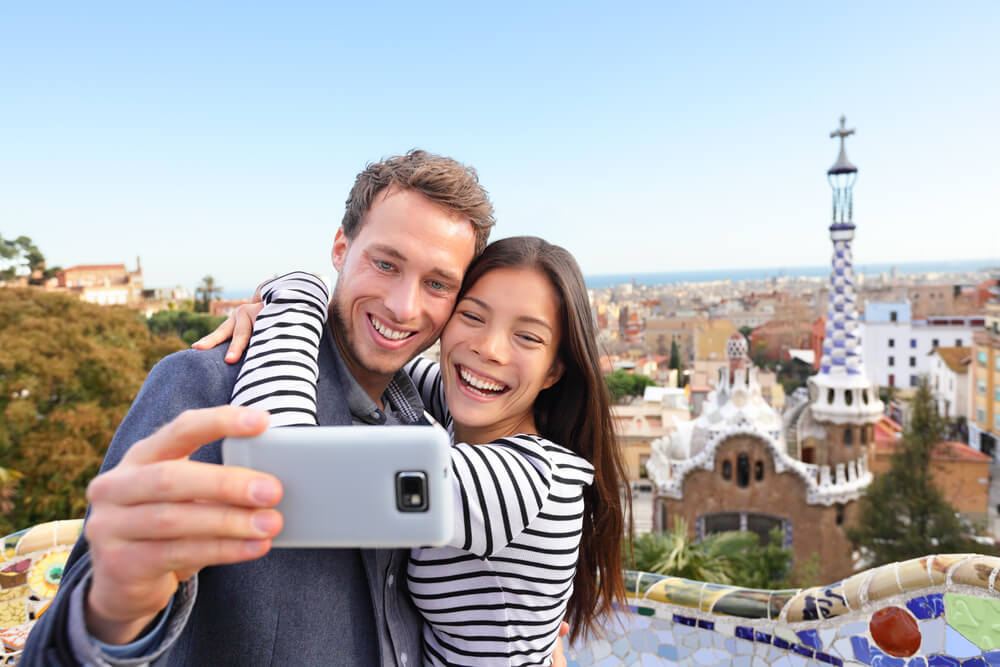 Going on holiday is a wonderful experience, but there are a lot of things to keep track of while planning your trip. Use our handy list of links to help you make sure you've ticked everything off your to-do list.
Health
You can use a couple of websites to check what vaccinations you require for your chosen destination. The NHS fit for travel site is user-friendly, and it's a good idea to check when you book your trip. An alternative site called Travel Health Pro does the same thing.
For those planning a trip within the EU, except for Iceland, Liechtenstein, Norway, and Switzerland, this site lets you arrange a GHIC card which you'll need for your trip. The card gives you access to state healthcare at a reduced price, though it is not a replacement for travel insurance.
Visas, waivers and other travel documents
Ensure you check how long your chosen destination needs your passport to be valid. Many places require you to have at least six months left on your passport after your return date. Make sure you request a new passport if you need one, giving plenty of time for it to arrive before you travel.
If you're heading to the USA for less than 90 days, you'll need to arrange an ESTA, a VISA waiver for travellers visiting the states for less than three months.
After May 2023, UK travellers visiting the EU Schengen Zone will need to arrange this VISA waiver before they travel. You can read more about the Schengen Zone here.
Some countries will require that you get an international driving permit before you can drive in their country. Make sure to check if you need one using the link above.
General advice
If you're looking for government travel advice and information about any visas or other travel requirements, look no further than the FCDO website. It's also where you'll be able to see if the UK government advises against travelling to a destination.
Visit the ABTA site for general advice about destinations or travel in general. Travel agents that are members of ABTA must also stick to their code of conduct, meaning ABTA travel agents give you greater confidence when booking.
The overseer and regulator for the UK aviation industry, the CAA ensures the industry adheres to the highest standards for safety and security. They also ensure that travellers are protected and treated fairly by companies.
We'll update this page periodically with other links you may need. If you know of any we should include, let us know.
'Author notes
Written by Russell Wallace, Content Creator at InsureandGo