As the days get shorter and the nights get longer, we look forward to a spectacular show of lights and sounds in the sky.
Thanks to a foiled conspiracy, we have a tradition of celebrating with dazzling fireworks every year. It's a wonderful opportunity to gather your loved ones and have a blast. But where can you see a stunning fireworks display without waiting for Bonfire Night?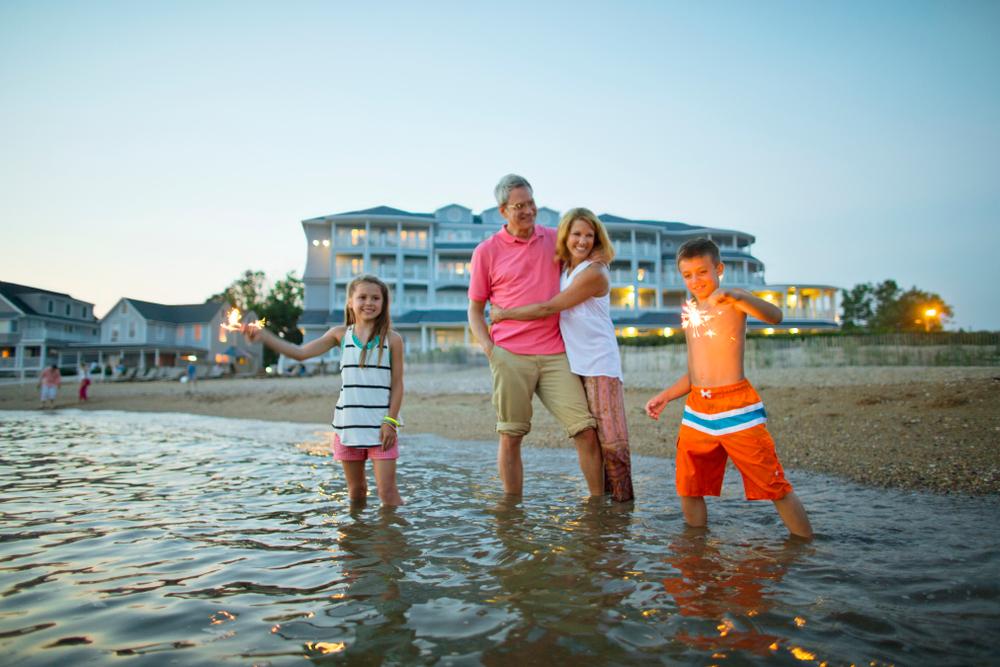 Dubai, United Arab Emirates
Dubai is famous for its extravagant and record-breaking attractions, and its fireworks displays are no exception. The city holds the Guinness World Record for the world's biggest fireworks display, which took place on New Year's Eve 2014 with over 500,000 fireworks.
Every year, Dubai puts on an incredible show to ring in the new year, with fireworks set off from the Burj Khalifa, the world's tallest building. You can see them almost anywhere in the city, but for the best views, head to Downtown Dubai or book a cruise on the Dubai Creek.
Sydney, Australia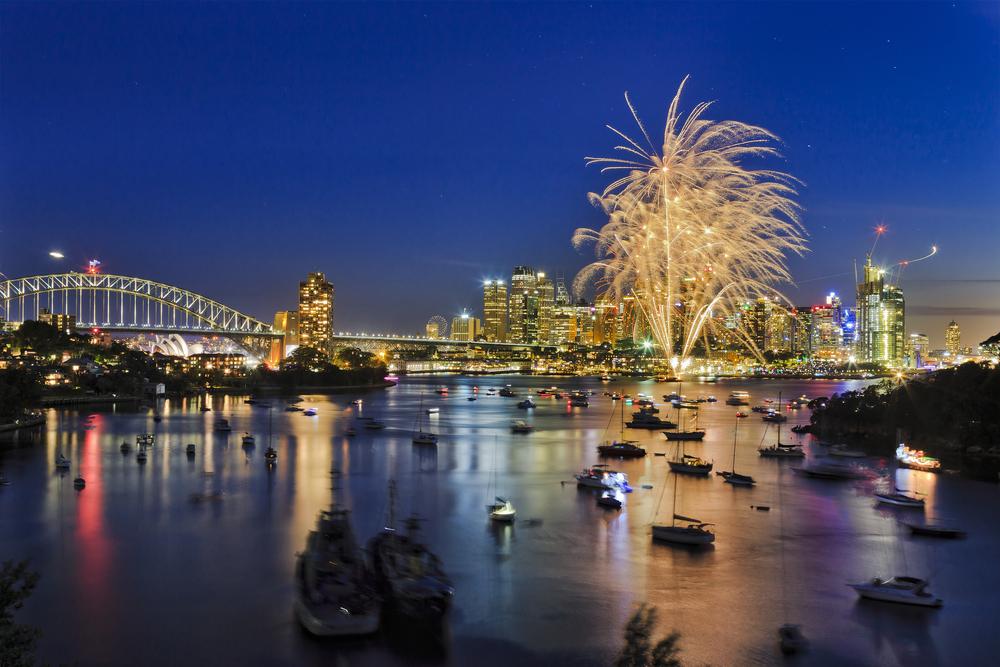 Australia is one of the first countries to welcome the new year, and it does so with style. The Sydney Harbour Bridge and the Sydney Opera House are the focal points of the firework display, which features more than 100,000 pyrotechnic effects and attracts over a million spectators.
The show is divided into two parts: a family-friendly display at 9 p.m. and a grand finale at midnight. The fireworks are synchronised with music and themed according to a different concept each year. You can watch them from various vantage points around the harbour or join a boat party for an unforgettable experience.
New York City, United States
New York City is famous for its Fourth of July fireworks, which mark the anniversary of America's independence. The show is organised by Macy's and is one of the largest in the country, with more than 75,000 shells and effects.
The fireworks are launched from barges on the East River and can be seen in many Manhattan, Brooklyn, and Queens locations. You can also watch them from a boat or a rooftop bar (or catch them on NBC). The show is accompanied by live music and patriotic tunes from popular artists.
Paris, France
Paris is known as the City of Lights and lives up to its name with its dazzling fireworks displays. The most famous one occurs on Bastille Day (July 14), commemorating one of France's many revolutions. The show lasts for about 30 minutes and features more than 30,000 fireworks.
The fireworks are set off from the Eiffel Tower, creating a stunning contrast with the iconic landmark. You can watch them from various spots in Paris, such as Champ de Mars, Trocadéro Gardens, or Montmartre Hill. You can also enjoy a concert at Champ de Mars before the show.
Tokyo, Japan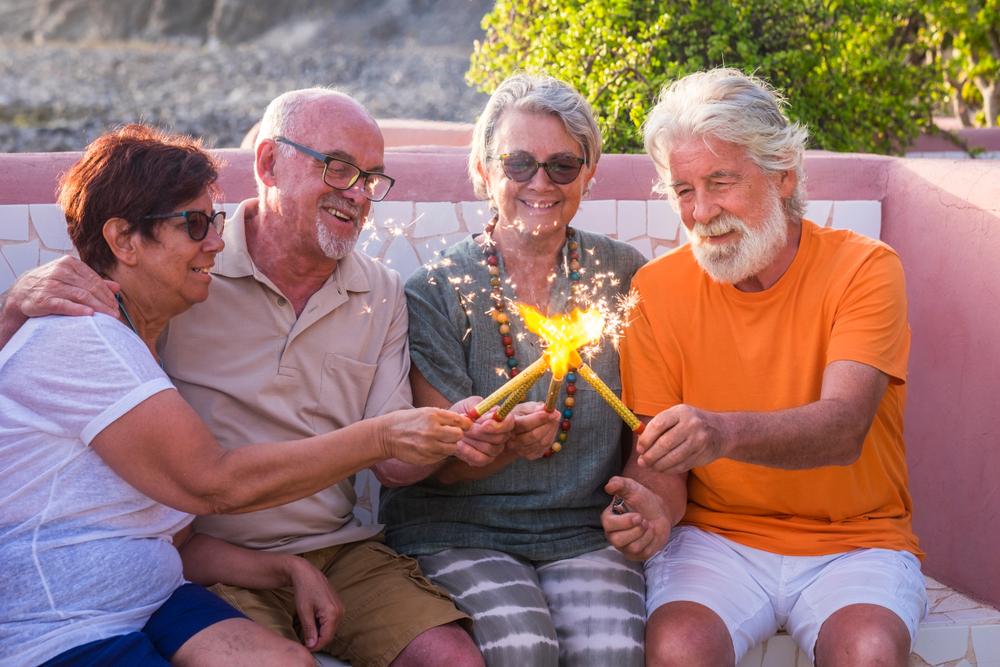 Tokyo is home to some of Japan's most impressive fireworks festivals, known as hanabi taikai. These events take place throughout the summer and attract millions of visitors. They showcase different types of fireworks, such as star mines, waterfalls, and chrysanthemums.
Some of Tokyo's most popular fireworks festivals are the Sumida River Fireworks Festival, Tokyo Bay Fireworks Festival, and Edogawa Fireworks Festival. You can watch them from locations all along the river or bay, or book a seat at a nearby restaurant or hotel.
Rio de Janeiro, Brazil
Rio de Janeiro is famous for its Carnival, but it also knows how to celebrate New Year's Eve with fireworks. The city hosts one of the world's biggest and most colourful fireworks displays, which takes place at Copacabana Beach. The show lasts for about 15 minutes and features more than 25,000 fireworks.
The fireworks are synchronised with music and themed according to a different concept each year. You can watch them from the beach or a boat, or join a party at nearby hotels or clubs. You can also enjoy live performances from Brazilian artists and traditional rituals.
These are some of the best fireworks displays around the world, and seeing any one of them will make your travels unforgettable. If you're planning to visit any of these destinations, remember to book your travel insurance with InsureandGo. 
So, what are you waiting for? Book your travel insurance today and get ready to see some impressive fireworks!