From November 2023, UK travellers heading to Europe's Schengen area will need to apply for a new visa waiver and pay a charge of €7 (about £6).
The Schengen area was set up to guarantee free movement for most EU countries and includes popular destinations such as Spain, Italy and Greece. Some non-EU countries are part of the Schengen area, so the new rules will also apply to Iceland, Norway, Switzerland and Lichtenstein.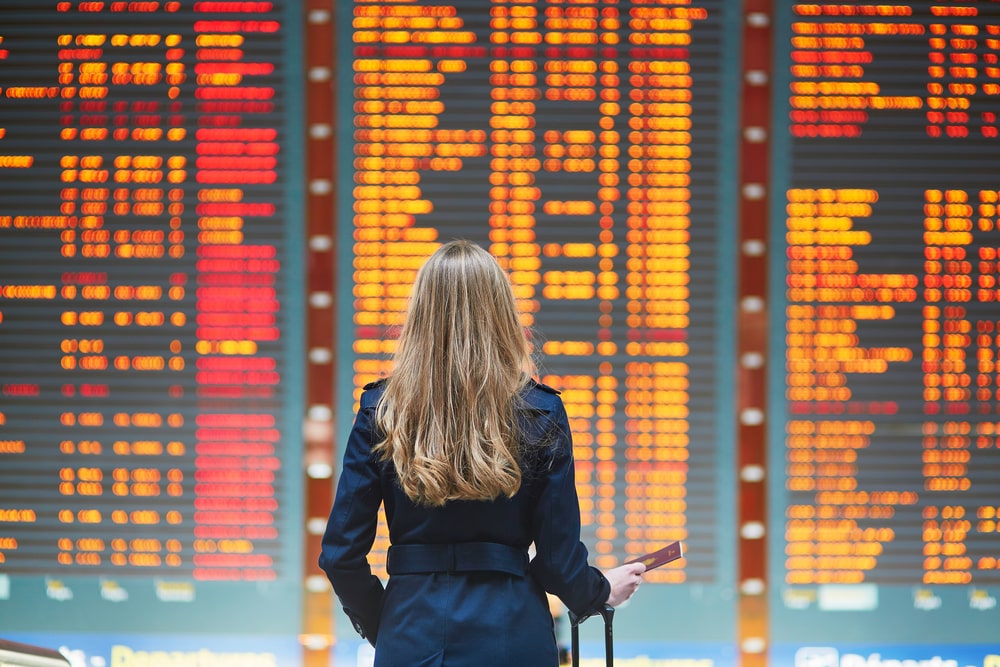 The new EITAS program isn't running yet, but if you'll be travelling to the Schengen area in or after November 2023 you'll need to apply for the visa waiver online before you go. The €7 fee is only payable by travellers aged 18-70, but everyone will still need the visa waiver. Once approved, visa waivers will be valid for three years, or until the expiry date of your passport, whichever is sooner. You can find out more information in the FAQ section of the EITAS website.
Overall, the system is expected to cost British travellers an estimated £240 million every year.
November 2023 is a long way off, but the new system is worth including in your plans and budgets. Remember to apply for visas and waivers in plenty of time – travel insurance does not cover you if you need to cancel your trip due to not having the correct travel documents.
'Author notes
Written by Russell Wallace, Content Creator at InsureandGo'