Basketball travel insurance
Basketball is a truly international sport; from hi-tech indoors set ups to cheerful but basic hoops in backyards and communal spaces, basketball is played across the globe. We're happy to provide travel insurance for basketball, alongside automatic cover for over 50 sports and activities including hiking and cycling!
Whether you play often or not, you can rest assured knowing that you won't need to worry about buying additional extreme sports cover for basketball – you'll be covered for any accidents as standard under our policies. As always terms and conditions apply, so check the policy wording for full details of this and the other activities we cover.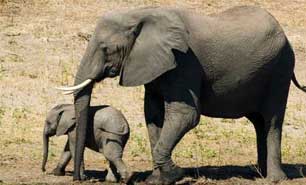 We can cover your kids for free!
If you're going away with your children, we can cover them on your policy at no extra charge, whether you buy an annual policy or single trip cover.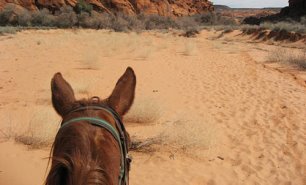 We cover over 50 activities!
All of our travel insurance policies come with cover for over 50 activities and sports as standard, so you can get up to more on your trip.
What is included with basketball insurance?
As basketball falls under all our policies as one of 50 amazing adventure sports and activities, you'll make a slam dunk knowing that you're covered for:
Medical expenses and hospital benefit
Personal accident and liability
Cancelling and cutting short your holiday
Abandoning your trip
Delayed departure
Accommodation cover
Personal belongings and baggage
Personal money, passport and travel documents
Legal expenses
Basketball safety tips
Don't let an accident on the first day ruin the whole week; remember a few simple tips and have a great time playing basketball on holiday.
Make sure to warm up beforehand to prevent muscle damage
Make sure you bring plenty of water to the game to stay hydrated
Choose the right travel insurance policy for you, get a

 

quote online or read our policy documents

 

for more information on our travel insurance that includes cover for basketball.
Please note: 'Basketball travel insurance' is a general term for cover included within our standard travel insurance. We don't offer specialist insurance cover for this specific activity.