Cycling travel insurance
We know travel insurance is nowhere near as much fun as cycling. So fortunately, with InsureandGo, you don't need to put in nearly as much effort to get covered as you do pedalling up and down hills!
What is covered with cycling travel insurance?
All of our insurance policies come with over 50 sports and activities covered as standard, including cycling, cycle touring and motorcycling. This means you can get cycling travel insurance quickly and easily without the fuss.
With a cycling travel insurance policy from InsureandGo, we'll cover you for:
Medical and hospital expenses
Abandoning, cancelling or cutting your holiday short
Belongings and baggage cover
Passport, money and documents cover
Delayed departure cover
Accommodation cover
Will my bike be insured?
While cycling is automatically covered under all our policies, sports equipment can be expensive, so if you're travelling with yours it's important that it's fully insured. All our policies include cover for valuables, including sports equipment, so make sure you choose the right level of cover for your needs. If your bike is particularly expensive, you can even add extended valuables cover to your policy, which covers up to £1,000 per item – see our policy wordings for more details.
If you want to do more than just cycling on your holiday, we include cover for over 50 other activities including horse riding, hiking, kayaking and so much more.
We've tried to make getting holiday insurance as quick and as simple as possible, so you can get on and look forward to your trip. We also include cover for cycling and over 50 other activities as standard with all our policies.
For a full list of what's included with your cycling travel insurance policy, please see our policy documents.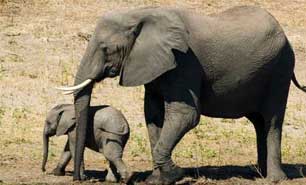 We can cover your kids for free!
If you're going away with your children, we can cover them on your policy at no extra charge, whether you buy an annual policy or single trip cover.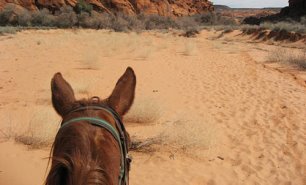 We cover over 50 activities!
All of our travel insurance policies come with cover for over 50 activities and sports as standard, so you can get up to more on your trip.