Where to go in Greece?
Few places have as much history as Greece. It's no wonder it's a popular holiday destination for Brits. Each year over 3 million of us travel there. There's a lot to do on the mainland, not to mention the many Greek Islands. Wherever you visit in Greece, don't overlook the need for travel insurance.
If you're wondering where to holiday in Greece, consider staying near some of these:
Athens
When thinking about what to see in Greece, you must consider Athens. The capital has so much to offer.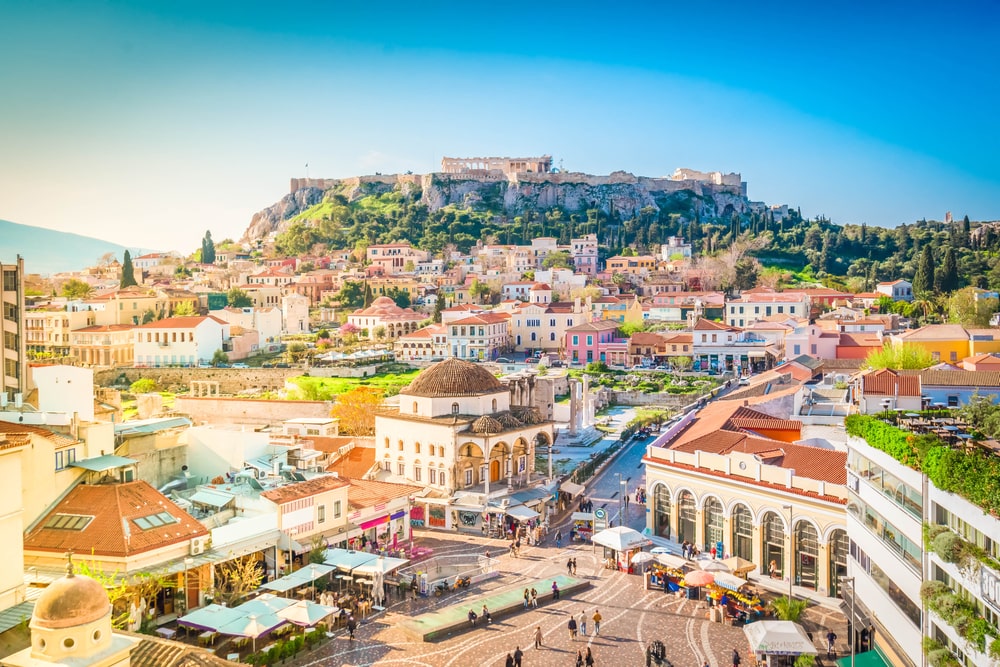 Why not start at the most iconic sites? The Acropolis and the Temple of Poseidon. Dating back around 2,500 years, these ruins are a great place to begin. They may be in ruins, but these are still masterpieces.
If you're feeling hungry after that, check out the Varvakios Agora. This huge food market starts early in the morning. It's a hive of activity, and a great place to sample some amazing fresh Greek food.
During the summer you can catch a film at the Cine Paris, Athens's legendary outdoor cinema. Running since the 1920's, it also boasts a lovely view of the Acropolis.
Athens is also a great city to just wander around. Down old narrow lanes, modern shops and bars mix with ancient markets. You can't go wrong with a walk in Athens.
Olympia
Sports fan? Be sure to swing by Olympia in the Peloponnese. This was the birthplace of the ancient Olympic Games. Nowadays it's where they light the Olympic torch.
The place is chock full of ancient sporting facilities and temples. Not to mention the Olympia Land Winery and the Honey farm.
There's also Voidokillia Beach if you want to soak up some sun. Sand Dunes keep the wind off you and it's a beautiful beach.
The Meteora
Six beautiful monasteries sit at the tops of these amazing peeks. It's a bit of a drive from Athens, taking around 5 hours, but the views are worth it. The monasteries should be on any list of where to travel in Greece.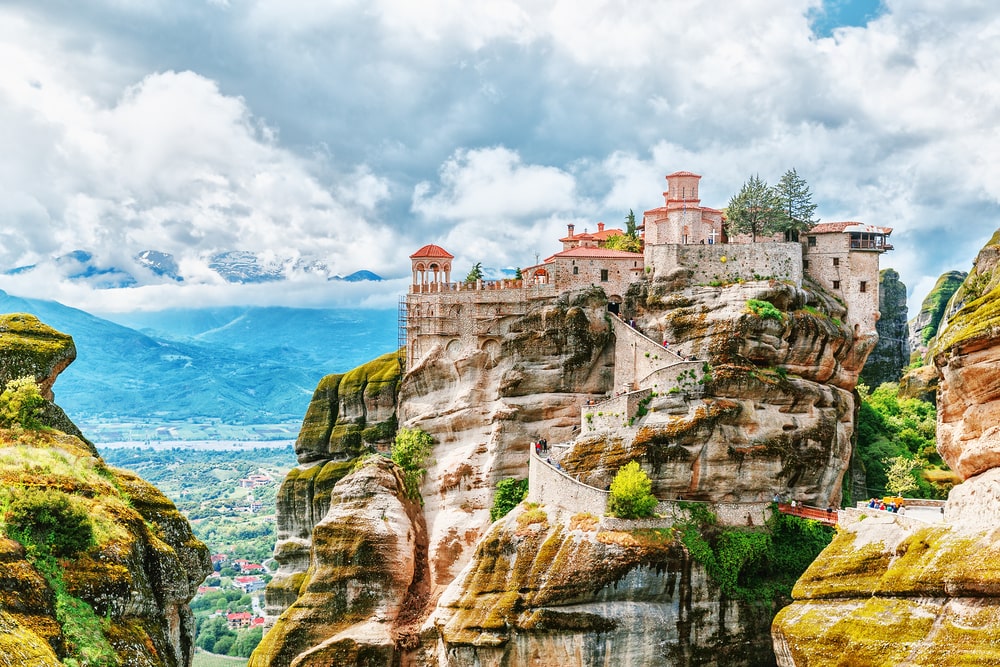 You can tour the monasteries, one of which was used in a James Bond film.
There are steps carved into the mountains and a road. Until these were added in the 1920's, it was a bit more difficult. They used a series of pulleys with nets and baskets attached.
Crete
The largest of the 227 Greek islands, Crete has some amazing places to visit.
The ancient capital of Heraklion for starters. Again a mix of modern shops and restaurants can be found among the beautiful old streets.
The island used to be home to King Minos. Visit his palace at Knossos and keep an eye out for the minotaur! You can also stop by Dikteon Cave, birthplace of Zeus.
There are lots of stunning beaches on Crete. Balos Lagoon has turquoise blue water, while the water at Elafonis Beach is crystal clear and the sand is pink.
Whatever tempts you to Greece, remember your Greece travel insurance. That way you'll be covered for lost belongings, cancelling your trip, or any unexpected medical treatment you might need.
Why Visit Greece?
Well, if the above hasn't sold it to you, maybe some food will. Greek cuisine is delicious and, like most Mediterranean diets, pretty healthy too.
The culture is very laid back. People are friendly and happy to chat.
Greece is a wonderful country with lots to see.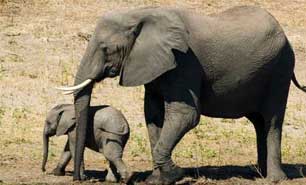 We can cover your kids for free!
If you're going away with your children, we can cover them on your policy at no extra charge, whether you buy an annual policy or single trip cover.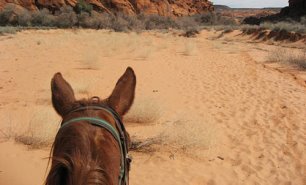 We cover over 50 activities!
All of our travel insurance policies come with cover for over 50 activities and sports as standard, so you can get up to more on your trip.