What's your favourite breakfast? I find it difficult to choose between pop tarts and pizza. That's not to say I eat those things for breakfast, I just really want to.
It seems like each country has its own classic breakfast. In England it's the Full English; sausage, egg, beans, bacon, toast. Although I reckon some people would dispute that. Let's not get into it, though; our nation has been divided enough.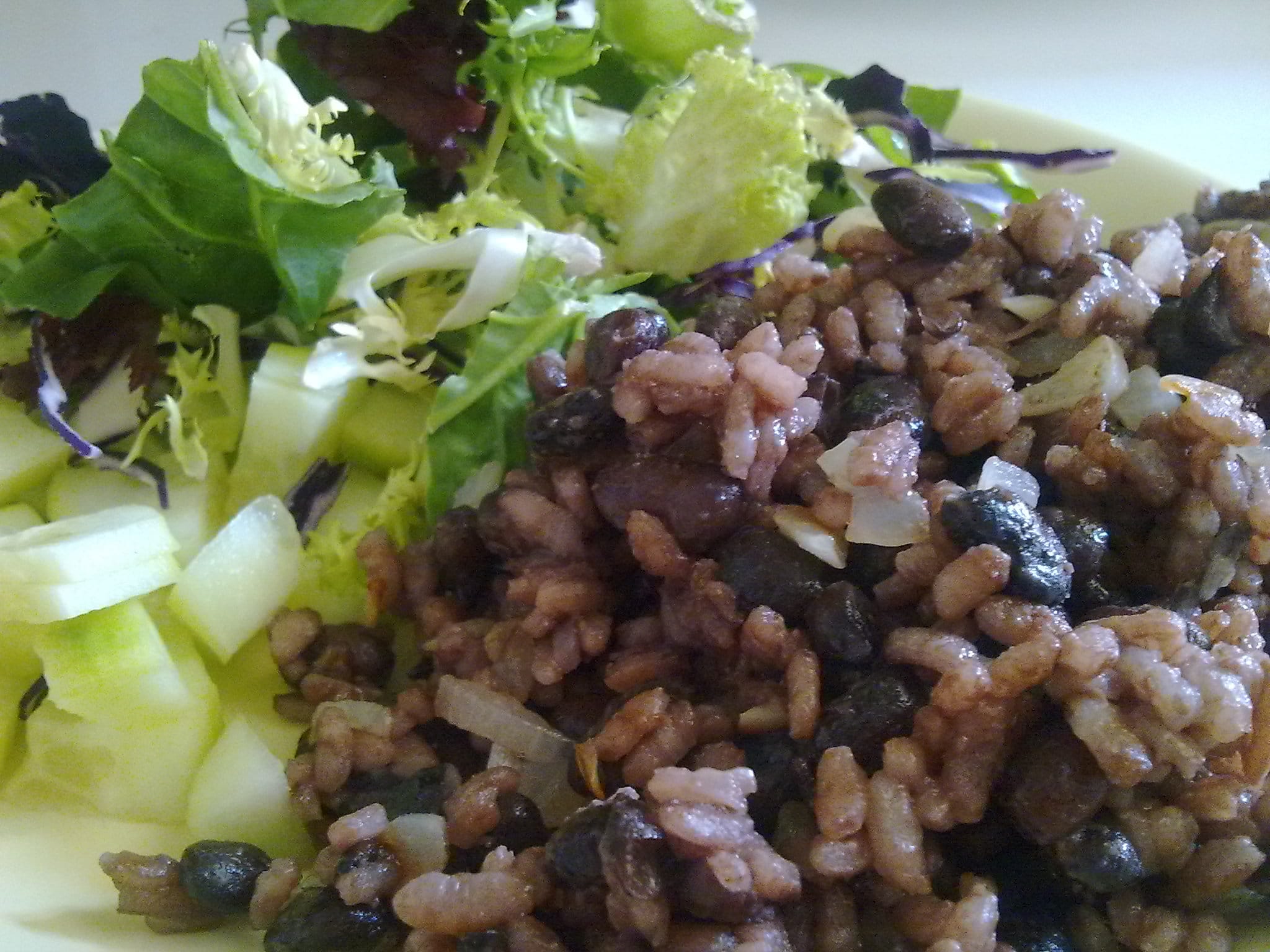 A traditional Costa Rican breakfast is gallo pinto, which literally translates to spotted rooster. That may lead you to believe this is a meaty (and spotty) breakfast. I'm happy to say it's not. It's actually rice and beans.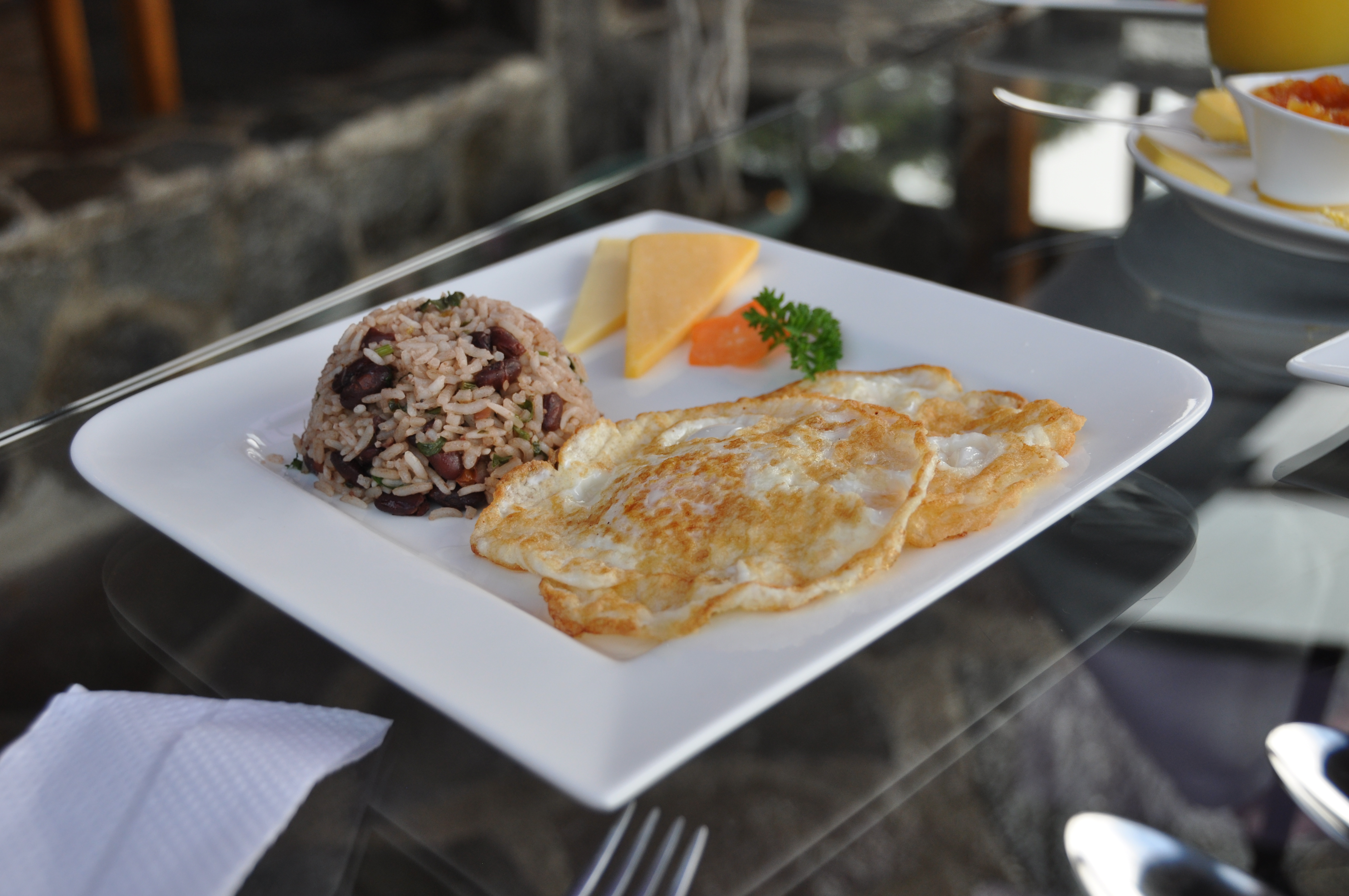 Doesn't sound very exciting does it? However, people rave about it. And it's not just rice and beans, it's rice and beans with a whole lot of flavour. Recipes vary but they usually contain the obvious two ingredients plus garlic, onions, peppers, various different herbs and spices and Lizano sauce, which is Costa Rican condiment said to be a bit like Worcestershire sauce. It's usually paired with scrambled or fried eggs.
Although it's a typical breakfast it can, and is, eaten at any time. Gallo pinto, to a Costa Rican, is as important as a cup of tea is to a Brit. It's a cultural thing. In fact, there's even a saying 'Mas Tico que el gallo pinto' which means 'More Costa Rican than spotted rooster' (Costa Ricans call themselves Ticos) indicating that there is nothing more emblematic of the country than gallo pinto!