Next time you go to the supermarket, instead of just buying some instant noodles and a Twix, why not take a moment to look at the fresh fruit? It's all a bit strange, isn't it? Bananas are a funny shape, kiwis have a furry skin and strawberries have their pips on the outside! Weird. However, believe it or not, these are actually pretty normal compared to some of the bizarre fruits grown around the world.
Jabuticaba | Brazil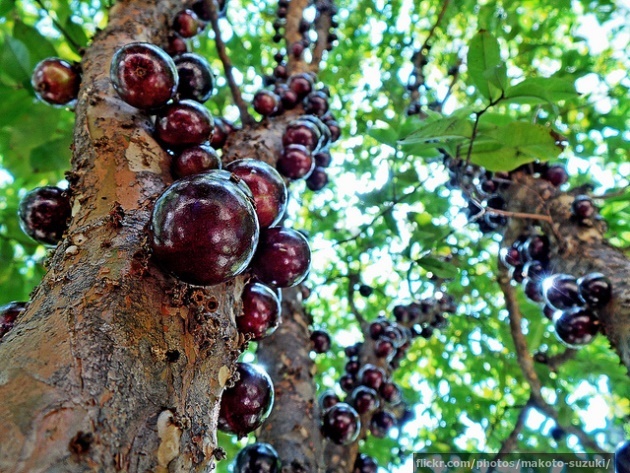 Sometimes called Brazilian grapes, jabuticaba fruit are big purple berries, 3-4 cm in diameter. Unusually, rather than growing in bunches, the fruit grows all the way up the tree's trunk and leaves it looking like it might have a hideous disease.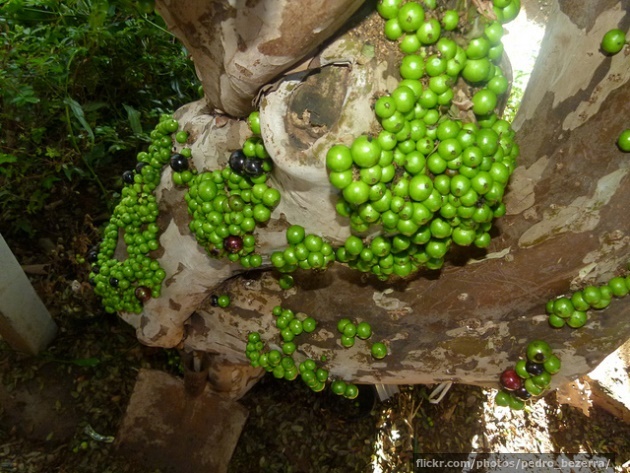 The fruit doesn't last long once harvested, so is often turned into jams or drinks shortly after it has been picked.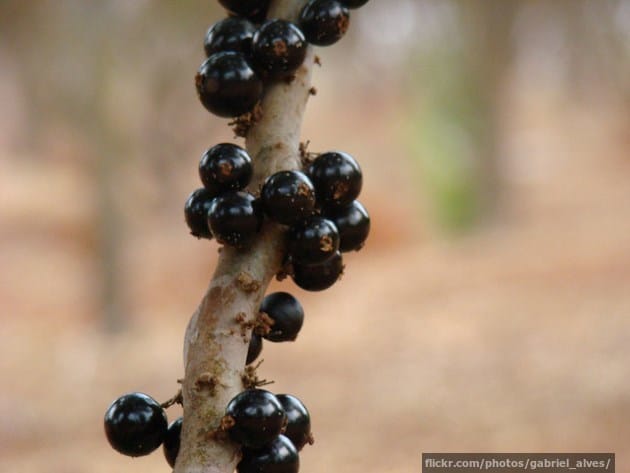 Jabuticaba fruit skins have traditionally been used in the treatment of conditions ranging from coughs to diarrhoea (although if you've got both a cough and diarrhoea, you're in serious trouble and probably unable to leave the house to buy fruit).
Before you plan your jabuticaba picking trip, make sure your travel insurance is in place.