Autumn is a beautiful time to travel. You can enjoy the beauty of nature, the crisp air, and the lower prices. Whether you're looking for a relaxing getaway, a cultural adventure, or a scenic exploration, there are plenty of destinations to choose from.
Get inspired with some of the best places to visit in autumn, where you can experience the season's charm and make unforgettable memories.
Japan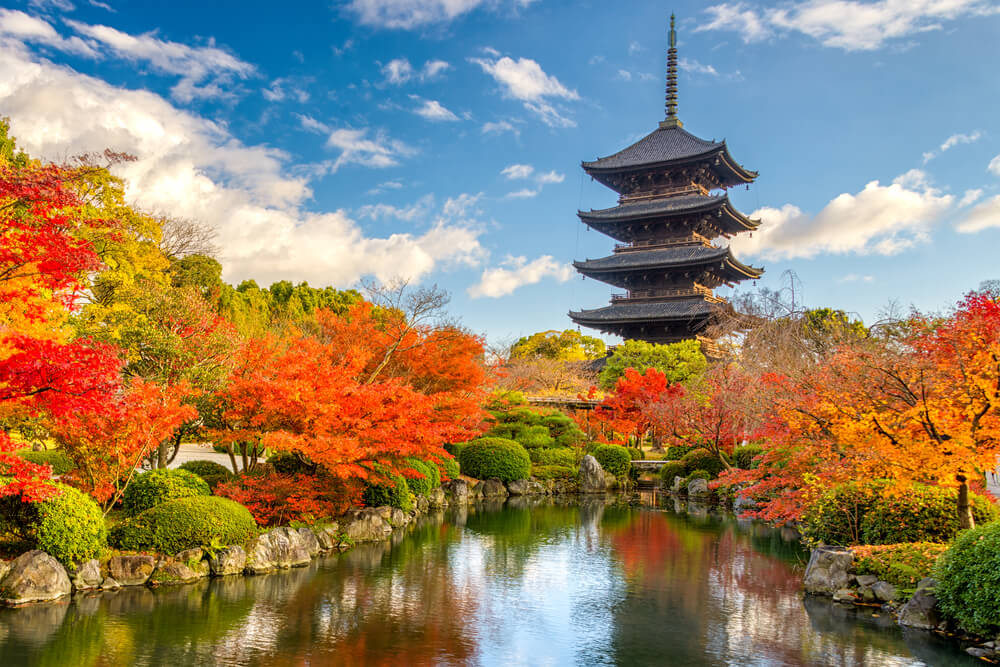 Japan is famous for its cherry blossoms in spring, but autumn is equally stunning. Soak up the spectacular autumn foliage, also known as koyo or momijigari, in numerous parks, gardens, temples, and shrines. The leaves change from green to beautiful shades of yellow, orange, and red, creating a magical scenery.
You can also take in autumn festivals such as the Jidai Matsuri (Festival of the Ages) in Kyoto, the Takayama Autumn Festival in Gifu, and the Kurama Fire Festival in Kyoto.
Or relax in one of the country's many hot springs and enjoy the delicious seasonal cuisine, such as matsutake (pine mushrooms) and momiji manju (maple leaf-shaped cakes).
Canada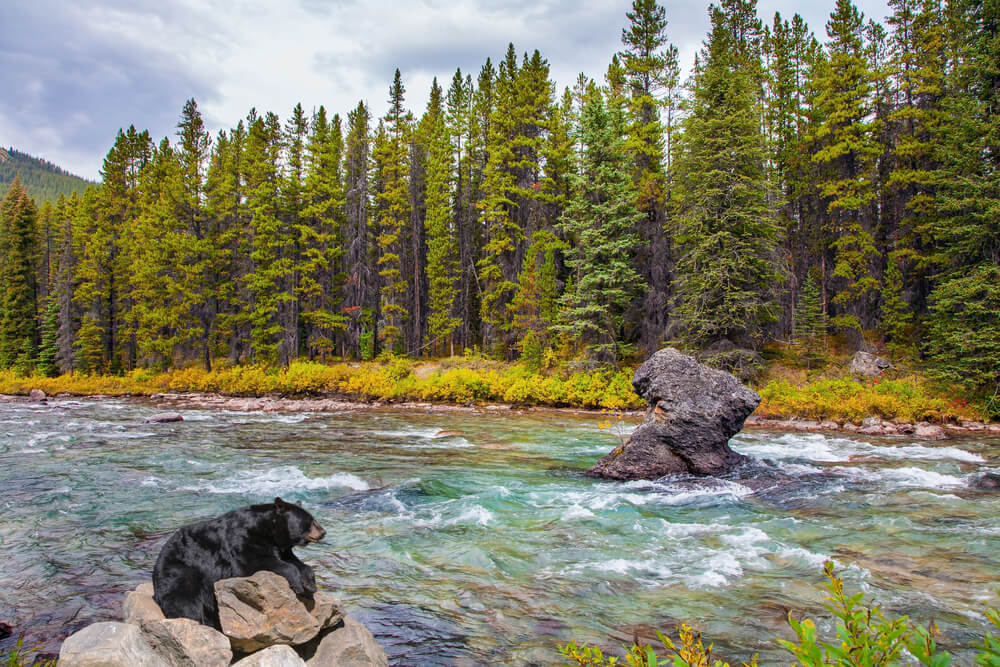 Canada offers some fantastic wildlife viewing opportunities during autumn. You can see various species of raptors, waterfowl, and songbirds flying south for the winter or watch the salmon leaping upstream to spawn, attracting bears and eagles. 
You might also glimpse the aurora borealis in the northern regions, such as the Yukon and Alberta.
Autumn brings pleasant weather to Canada, ideal for outdoor activities such as hiking, biking, kayaking, and camping. Avoid the heat and humidity of summer and the cold and snow of winter, and enjoy the mild and sunny days and cool and crisp nights.
Remember to try some maple syrup and apple cider.
Greece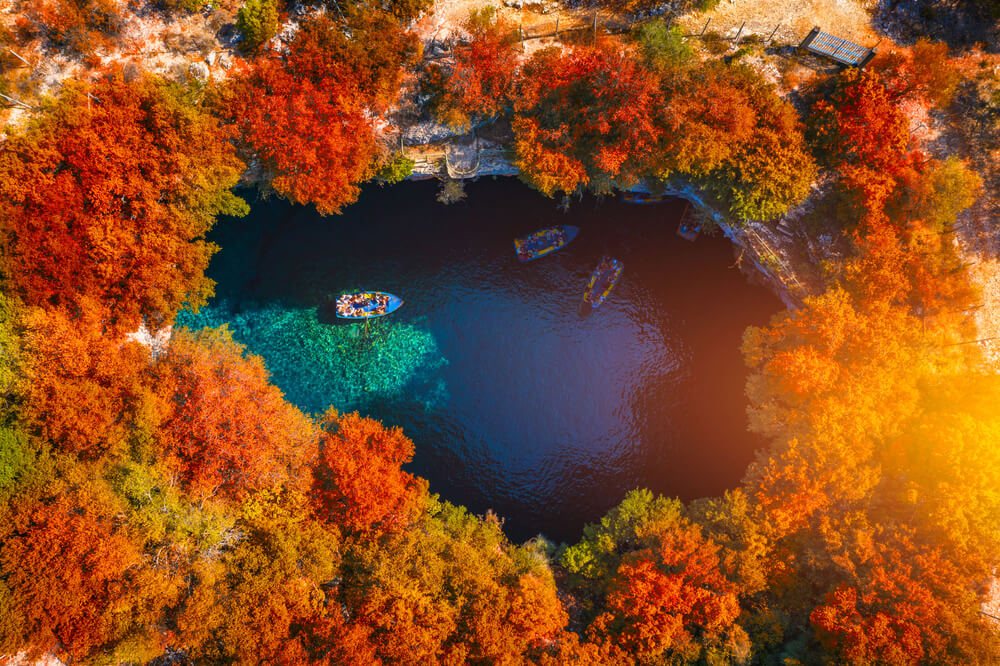 If you prefer warmer weather and sunny beaches, Greece is an excellent option for an autumn holiday. You can avoid the crowds and summer heat and enjoy the islands, the ancient sites, and the Mediterranean food. Why not plan a visit to some of the lesser-known gems, such as Meteora, Nafplio, and Pelion?
Flights, accommodation, and car rental are cheaper during autumn, and you'll have more space and time to explore the attractions without the hassle of long queues and busy roads.
New Zealand
New Zealand is a dream destination for nature lovers, as it has some of the world's most diverse and stunning landscapes. Explore glaciers, volcanoes, fjords, geysers, and rainforests, or enjoy some of the best hiking trails in the world. 
And our autumn is their spring, so nature is waking up and putting on some stunning displays. The wildlife is also active at this time, especially the whales and orcas that visit Wellington's waterfront. You can also spot penguins, kea, weka, tui, and kokako in various locations nationwide.
Italy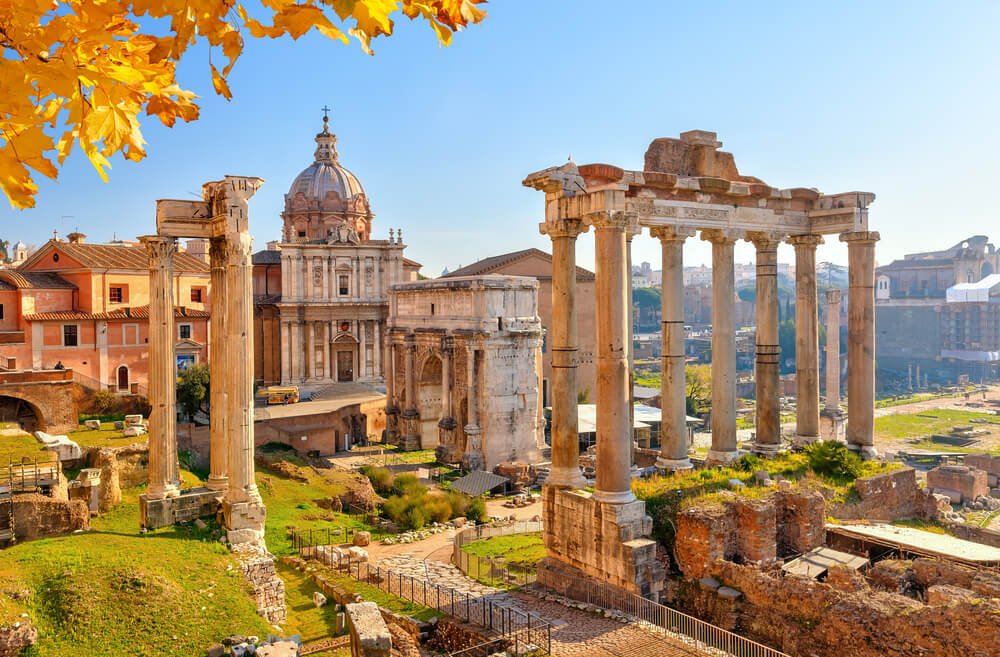 Italy is always a good idea, but autumn is an exceptionally charming time of year. You can enjoy the harvest season with wine festivals, truffle hunting, and olive picking, then enjoy delicious local food prepared with seasonal ingredients.
 You can also visit some of the iconic attractions, such as Rome's Colosseum, Venice's canals, Florence's art galleries, and Pisa's Leaning Tower, without the huge crowds and high temperatures of summer.
Peru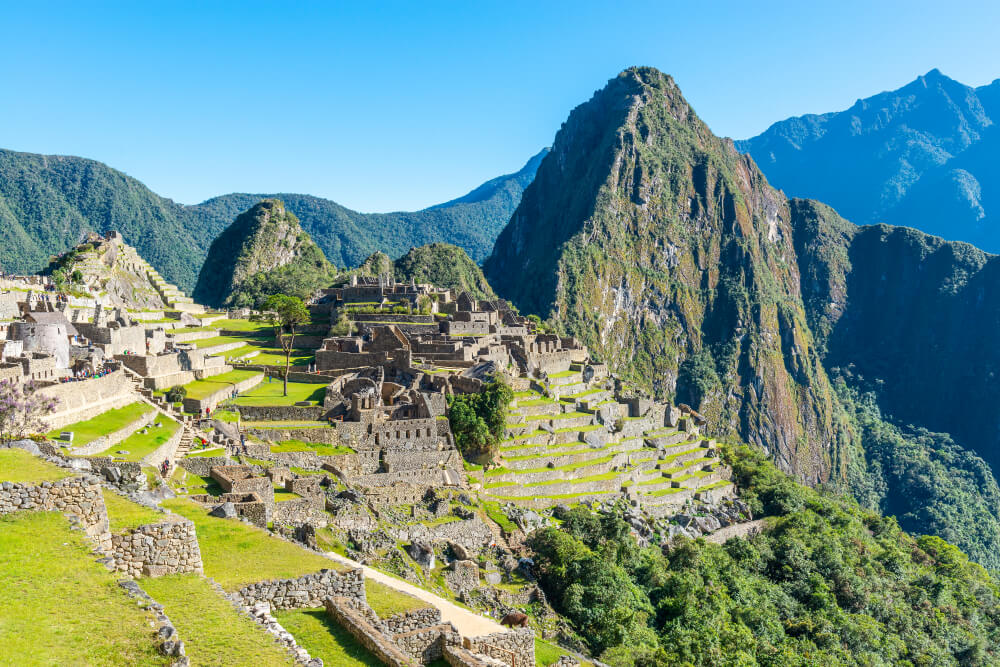 Peru is a country that offers something for everyone, whether you are looking for adventure, culture, or relaxation. You can explore the ancient ruins of Machu Picchu, one of the world's wonders, or discover the rich culture and history of Cusco, Lima, and Arequipa. 
The country also offers a chance to enjoy the enormous diversity of nature in the Amazon rainforest, Lake Titicaca, and Colca Canyon.
These are just some of the destinations that you can visit in autumn with InsureandGo travel insurance. No matter where you go or what you do, you can relax knowing you're covered for any unexpected events. So don't wait any longer and book your autumn holiday today!