I love churches, cathedrals and temples (and travel insurance). They're definitely my favourite kind of buildings. There are plenty of beautiful buildings in the world but there's always going to be something extra special about one that's been built to worship a higher being. And this probably helps to explain why the Sri Siva Subramaniya temple in Nadi, Fiji is so impressive… Being a Hindu temple, it was built to worship many, many higher beings!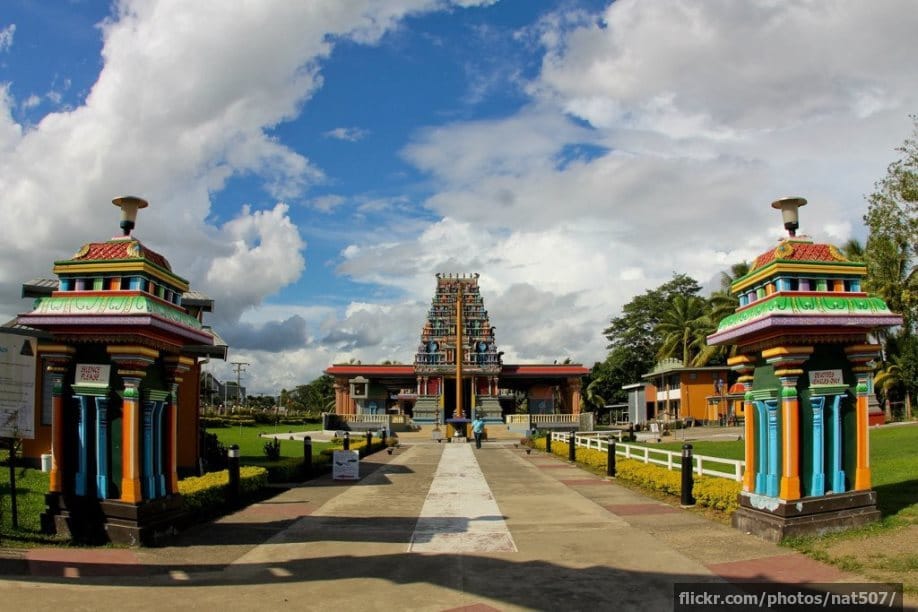 Not only is it the largest temple in the southern hemisphere, it's also probably the most colourful! And it's only going to get more so; new murals are being commissioned all the time. Sri Siva Subramaniya was built in the Dravidian style, which was popular in the southern part of India. Dravidian temples tend to be made from sandstone, soapstone (which is basically made of talcum powder!) or granite and include large pyramid-shaped towers.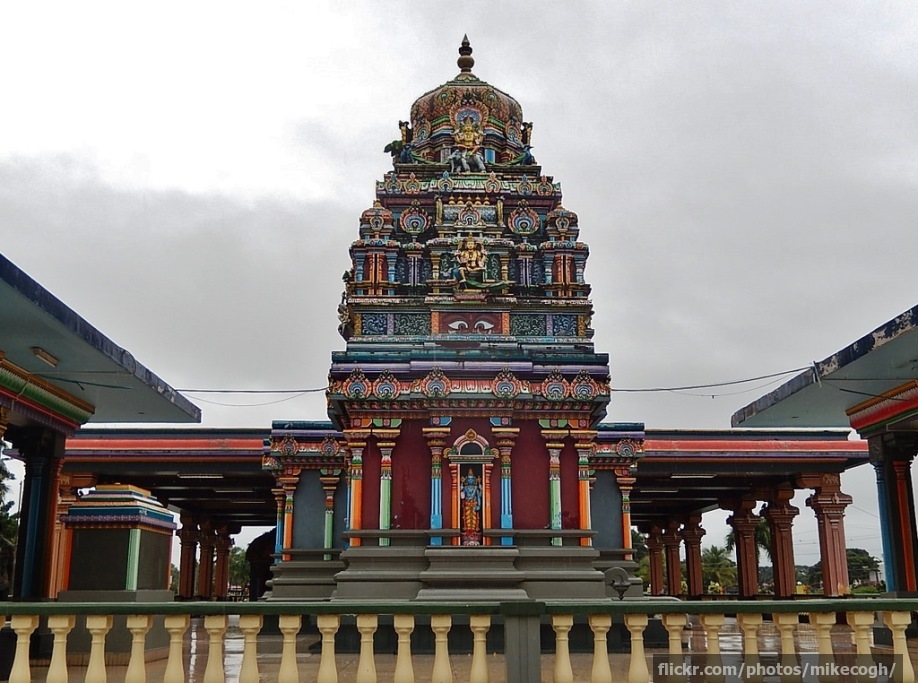 Many festivals are held at the temple: Karthingai Puja, which is held monthly; Panguni Uthiram Thiru-naal, which is in April; and Thai Pusam, which is held in January. Worshippers come from all over the world to visit the colourful temple. They circle the temple, offer some banana to the deities, smash a coconut (I'm not entirely sure why they do this – does someone know?), burn some incense and get blessed by the priest.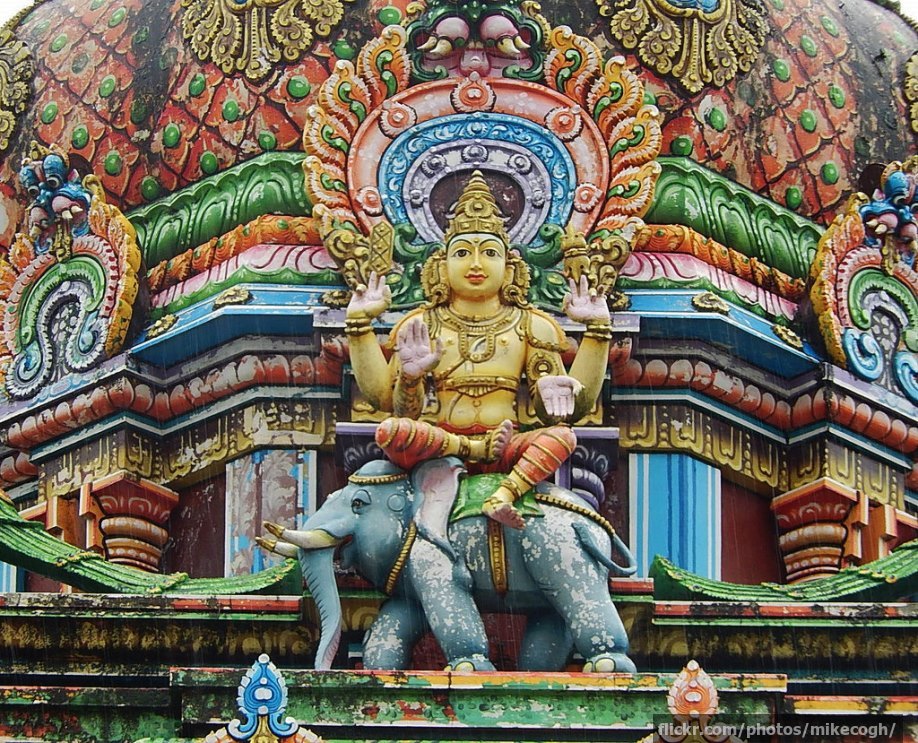 If you're planning on visiting the Sri Siva Subramaniya temple (and let's face it – why wouldn't you!?), there are some things to bear in mind. Make sure you wear neat, modest dress to visit the temple, and remove your shoes before you go inside. And you can take lots of photos on the temple grounds, but not inside. The inner sanctum of the temple is reserved for Hindus only, so be careful you don't go wandering in if you're not a Hindu!