The UK government announced on 6th November that the country would enjoy an extra bank holiday next year in honour of the Royal Coronation of King Charles III.
The Coronation is due to take place on the 6th May 2023, with the bank holiday set for 8th May 2023.
A similar extra bank holiday was granted in 1953 when the late Queen Elizabeth II ascended to the throne.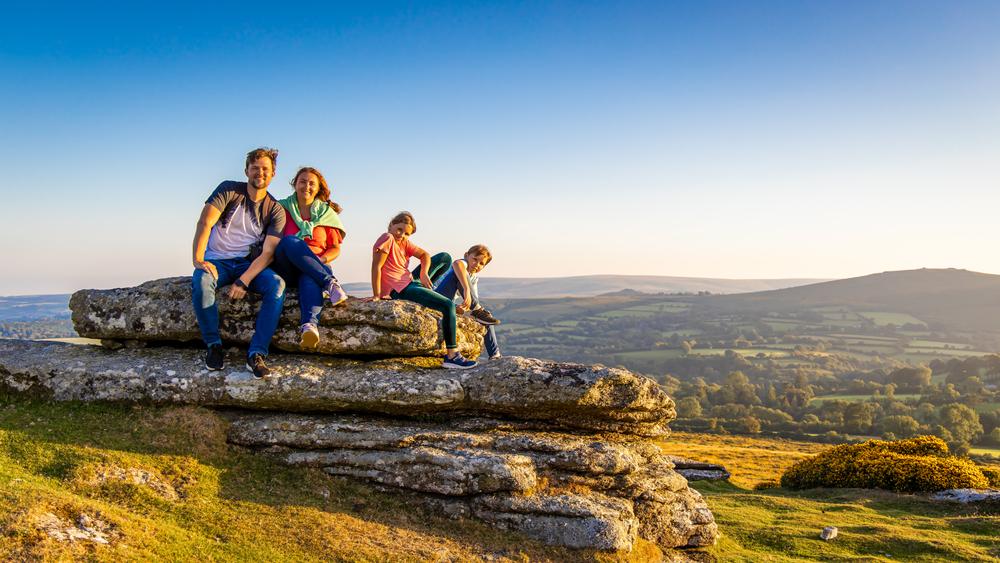 Prime Minister Rishi Sunak said:
"The Coronation of a new monarch is a unique moment for our country. In recognition of this historic occasion, I am pleased to announce an additional bank holiday for the whole United Kingdom next year."

"I look forward to seeing people come together to celebrate and pay tribute to King Charles III by taking part in local and national events across the country in his honour."
It's also a great time to grab a long weekend away. You could take a family road trip and head off to see some of the UKs most beautiful views. It would be a fantastic way to celebrate the country and the crowning of a new monarch.
Or why not consider a European city break? A perfect getaway for a three-day weekend.
You've got plenty of time to plan and make the most of your extra bank holiday, so why not get started now? That way you'll have six months to look forward to it!
'Author notes
Written by Russell Wallace, Content Creator at InsureandGo'