Competitors
We're not the only travel insurance company around. Obviously, we think we're the best but we would say that, wouldn't we? It's up to you to decide ultimately.
Here's are some pages we've written about our competitors: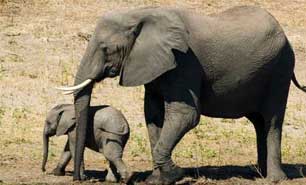 We can cover your kids for free!
If you're going away with your children, we can cover them on your policy at no extra charge, whether you buy an annual policy or single trip cover.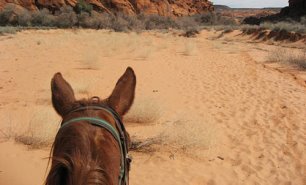 We cover over 50 activities!
All of our travel insurance policies come with cover for over 50 activities and sports as standard, so you can get up to more on your trip.