We could all use some much-deserved relaxation. Stress can significantly impact our mental health, and what better way to leave your worries behind than with a serene getaway?
Here are our choices for 6 amazing places to help you unwind!
BUDAPEST, HUNGARY
The capital of Hungary is one of Europe's most stately cities. Budapest is a beautiful city, great for exploring on foot and taking your time to wander. There are also lots of incredible restorative spas to visit. Let the warm thermal waters from underground springs wash your worries away. Soak amidst the beautiful mosaics and stained glass of the Art Nouveau Gellért Baths. Or enjoy the hottest water in the city and outdoor pools at the Széchenyi Baths.
LANDMANNALAUGAR, ICELAND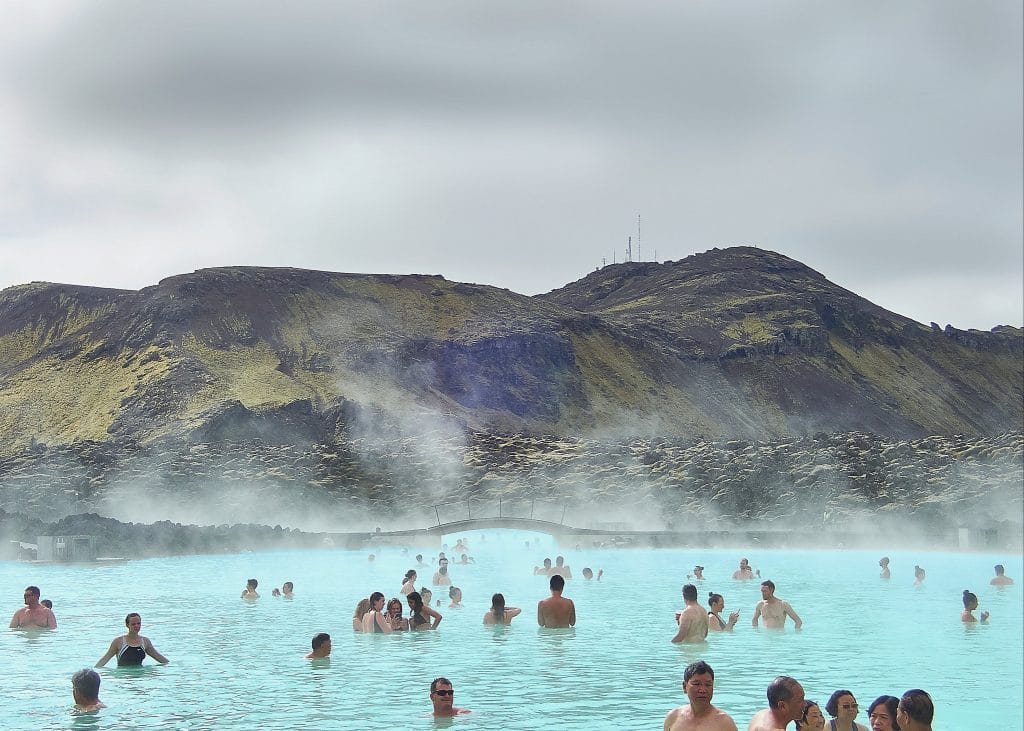 If you want to let your hair down by returning to nature, Landmannalaugar in Iceland is the place for you. Enjoy leisurely strolls through the breathtaking scenery. The local mountains are incredible, streaked in shades of brown, orange, blue and green. Landmannalaugar is famous for its natural hot springs, so pause your walk to relax in hot water as it emerges from beneath a lava flow. You'll never experience a more scenic place to soak your cares away.
THE DORDOGNE, FRANCE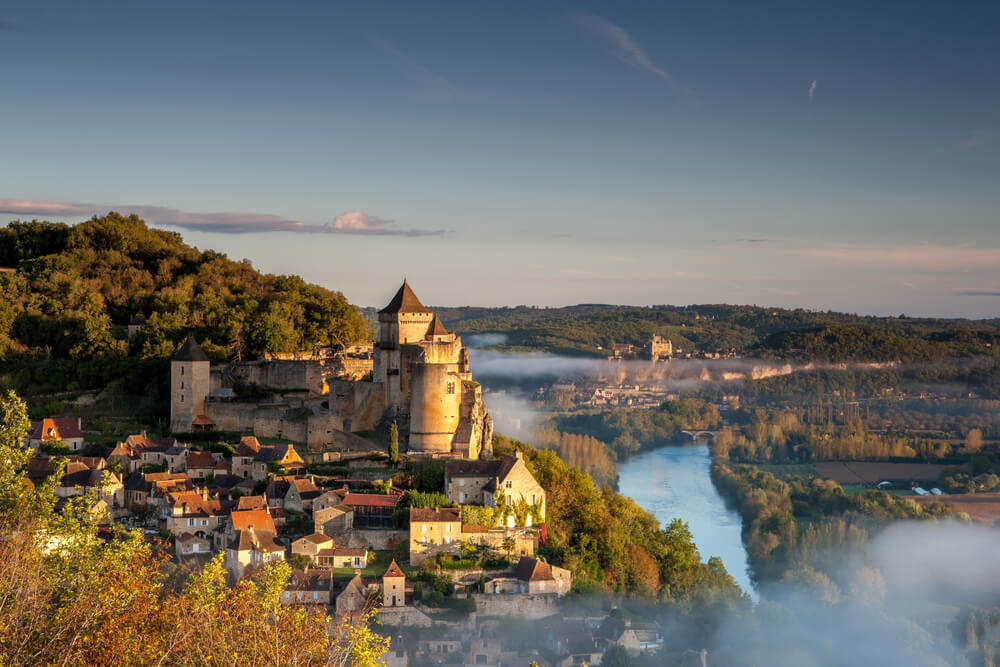 If you want to experience the quieter side of France, head to the Dordogne and enjoy a slower pace of life. The roads here meander past medieval villages and beautiful chateaus. Vast fields of lavender give the region a fantastic aroma and help you relax as you walk, cycle, or drive around. To see the best of the area, you can take to the skies and float sedately in a hot air balloon, enjoying the incredible views.
AMSTERDAM, THE NETHERLANDS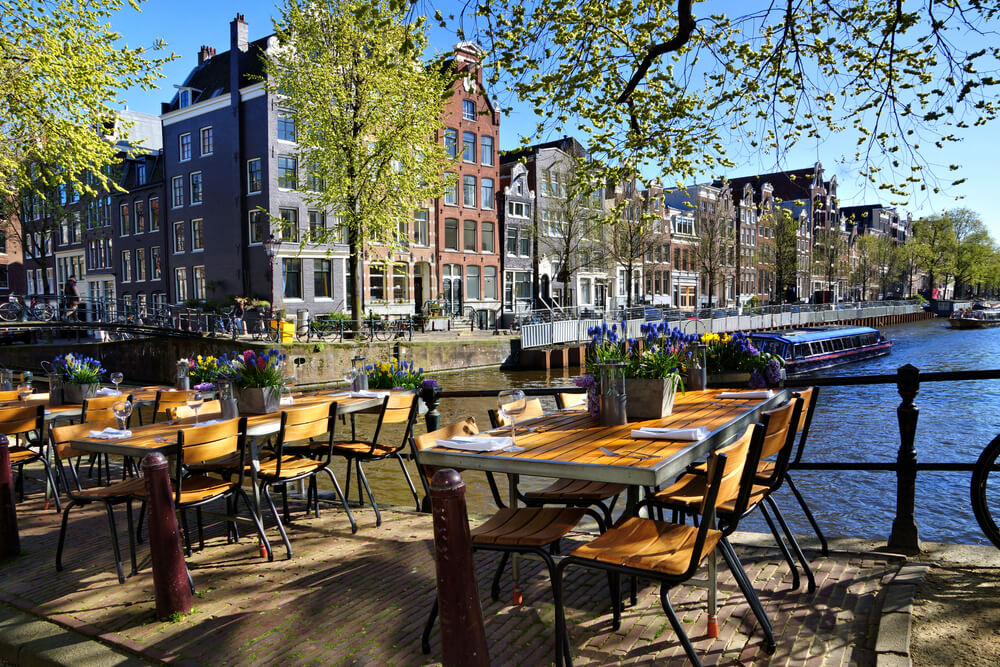 With a famously relaxed atmosphere, Amsterdam is a city where no one is in a rush. Slow down as you explore the winding streets and lanes of the capital of the Netherlands. Stop for a drink at any of the hundreds of cosy bars and cafes. Head to the nearby countryside to take in the tulip fields and stunning views of windmills lazily turning in the breeze.
ANG THONG NATIONAL PARK, THAILAND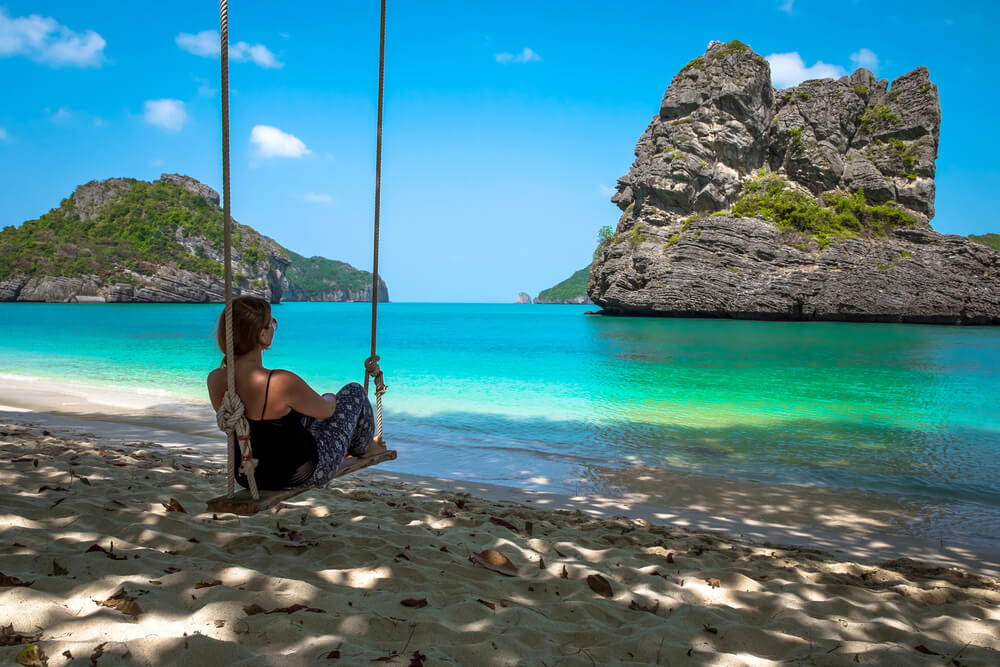 Head to Thailand and enjoy this incredible national park of 42 islands. Ang Thong offers a fantastic combination of lush, tropical jungle and stunning white sandy beaches. Head beneath the calm waters and enjoy incredible coral reefs before relaxing in an isolated cove.
TREASURE BEACH, JAMAICA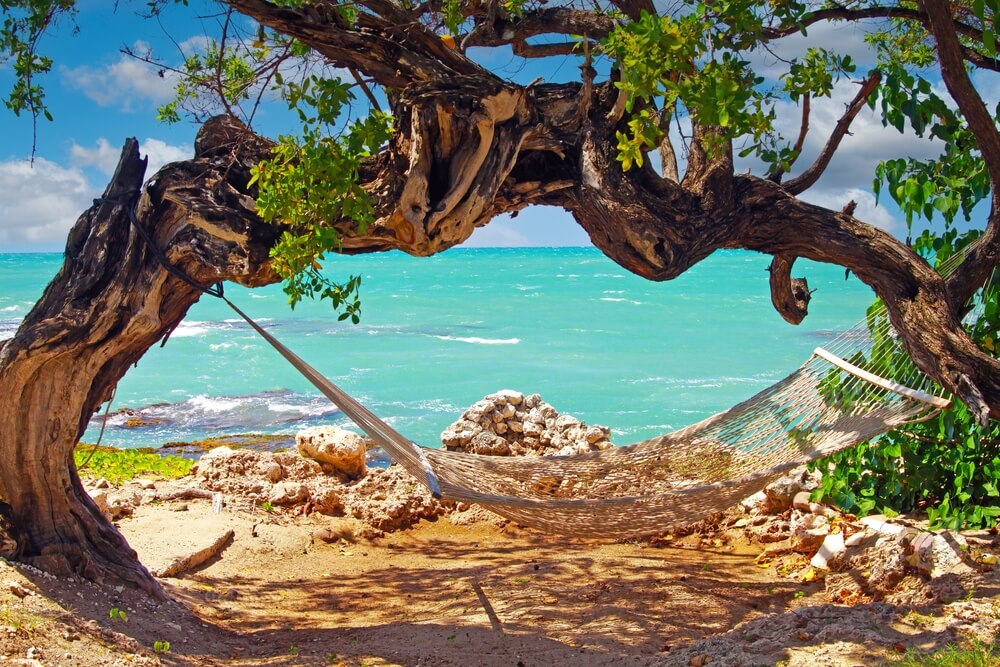 Few countries make us think of stress-free living as much as Jamaica. This Caribbean island is a dream destination with a hot sunny climate and laid-back atmosphere. Treasure Beach, in particular, is quiet by Jamaican standards and is the heart of the local community. This is a beautiful part of the island to enjoy the gentler side of Caribbean life.
No matter where you head to destress, the right travel insurance is vital to ensure you can relax on your holiday. Go without the doubt with InsureandGo.