Swimming with dolphins travel insurance
If you're planning on swimming with one of the world's most intelligent and well-loved animals during your trip, you'll want to know that you're adequately covered by your travel insurance. All our insurance policies include cover for over 50 sports and activities, from cycling to bungee-jumping to swimming with dolphins, so you can enjoy the special moments knowing that you're covered.
If you're planning on being more adventurous on the open seas, such as by scuba diving over 30 metres down, you will need to add our adventure and extreme sports cover to your policy. This will also cover you for shark cage diving, skydiving and a whole bunch of other extreme activities. Check the policy wording for full terms and conditions.
What else are you covered for with your travel insurance?
In addition to providing travel insurance cover for over 50 activities all policies also offer a wide range of benefits such as:
Holiday cancellation cover
Belongings and baggage cover
Medical and hospital expenses cover
Passport, money and documents cover
Delayed departure cover
Accommodation cover
Read our policy documents to check through any details you might be unsure of. To choose the right travel insurance policy for you, get a quote online or contact us for more information.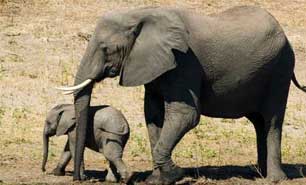 We can cover your kids for free!
If you're going away with your children, we can cover them on your policy at no extra charge, whether you buy an annual policy or single trip cover.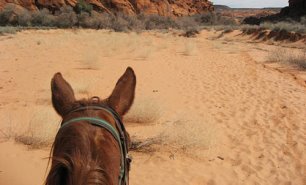 We cover over 50 activities!
All of our travel insurance policies come with cover for over 50 activities and sports as standard, so you can get up to more on your trip.
Please note: 'Swimming with dolphins travel insurance' is a general term for cover included within our standard travel insurance. We don't offer specialist insurance cover for this specific activity.