Compare InsureandGo with Avanti travel insurance
We might not be Avanti but, if you're looking for travel insurance, we still think we can help you.
No one really enjoys looking around for a good travel insurance quote. Especially when it's keeping you from dreaming about your upcoming holiday! And finding cover can be particularly tricky if you're over 50.
Because we think travel insurance should be available to as many people as possible, our policies have no upper age limit. We can also consider any medical conditions you may have with our quick and easy online screening process.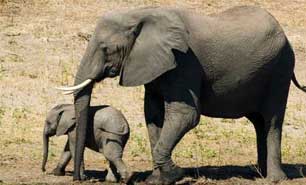 We can cover your kids for free!
If you're going away with your children, we can cover them on your policy at no extra charge, whether you buy an annual policy or single trip cover.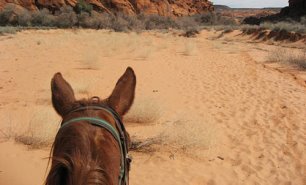 We cover over 50 activities!
All of our travel insurance policies come with cover for over 50 activities and sports as standard, so you can get up to more on your trip.