Glacier walking travel insurance
We want you to be able to get up to more on your holiday. And that's why we provide cover for glacier walking as part of our optional winter sports add on. You can add winter sports insurance, including cover for glacier walking, to any of our travel insurance policies.
What is glacier walking?
Glacier walking gives you first-hand experience of some of the most fascinating (and coldest) landscapes on the planet. It requires dedication, physical fitness, specialist equipment and plenty of team work. Oh, and a good travel insurance policy that'll cover you for your adventures too!
Hikers will often be attached to one another with a rope, and use equipment like crampons and ice picks to cross vast expanses of snowy, ethereal and inhospitable landscapes. Glacier walking can be a dangerous activity, so it's important to protect yourself in these changeable, and often hostile, environments.
The beauty of this unpredictable environment, means that each person's experience is unique, due to the constantly changing surface of the glacier.
What's included in our glacier walking insurance?
We don't offer specific glacier walking insurance, but include it as part of our winter sports cover, which can be added to any policy. We cover glacier walking or trekking under 2,000m with no additional excess, and we cover over 2,000m (but under 6,000m) with a slightly increased excess.
We also cover over 20 different winter sports in addition to glacier walking, so you can do even more on your winter holiday.
To choose the right glacier walking travel insurance policy, get a quote online or read our policy documents for more information.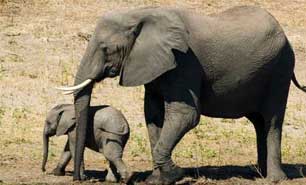 We can cover your kids for free!
If you're going away with your children, we can cover them on your policy at no extra charge, whether you buy an annual policy or single trip cover.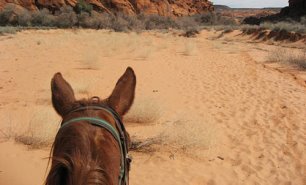 We cover over 50 activities!
All of our travel insurance policies come with cover for over 50 activities and sports as standard, so you can get up to more on your trip.