An important update from the InsureandGo Team
We are delighted to announce that InsureandGo now forms part of the AllClear Group. We are currently upgrading our travel insurance policies and will be back very soon with new InsureandGo policies.
In the meantime, we can offer you a quote from a wide range of policies provided by our sister company AllClear Travel Insurance.
Why you're in very safe hands with AllClear Travel Insurance

Asia travel insurance
Backpacking through Asia or visiting one of the beautiful places below? Either way, InsureandGo offer a range of travel insurance no matter where you're going or what you'll be getting up to. Wherever you're going in Asia, or even if you'll be visiting multiple countries during your trip, all of our policies cover over 50 activities as standard. We also consider all medical conditions and have no upper age limit, so get in touch today or simply get a quote online.
Our Coronavirus Travel Insurance is rated Superior by a leading UK Consumer Champion. All of our policies will cover you if you catch Coronavirus.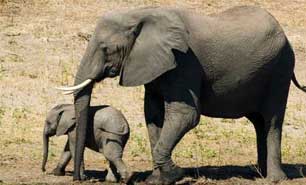 We can cover your kids for free!
If you're going away with your children, we can cover them on your policy at no extra charge, whether you buy an annual policy or single trip cover.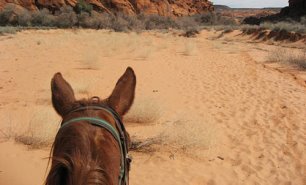 We cover over 50 activities!
All of our travel insurance policies come with cover for over 50 activities and sports as standard, so you can get up to more on your trip.
What is covered with our travel insurance to Asia?
As standard, cover to Asia will include:
Medical expenses and hospital benefit
Personal accident and liability
Cancelling and cutting short your holiday
Abandoning your trip
Delayed departure
Accommodation cover
Personal belongings and baggage
Personal money, passport and travel documents
Legal expenses
For more detail, find your destination below or check out our policy documents.
What if you're travelling to more than one country in Asia?
We should be able to cover you from the date that you leave your home country until the date that you return. If it is a one-way trip, we will cover you up until you arrive at your final destination. This means we can cover travelling to multiple destinations as part of your holiday.
To make sure you're covered, check:
That the policy you've chosen covers you for all the regions that you plan to visit
None of the places you're visiting are against the recommendation of

 

the FCDO
That the duration of your holiday is covered – different policies have different maximum trip lengths
You've got all the visa requirements needed for each country you'll be visiting
For more information, contact us or simply get a quote online.
Can I get assistance if I fall ill or injure myself while in Asia?
Yes – In the unfortunate event of needing emergency medical treatment while abroad, our 24-hour assistance team are always on hand to help you.
All our travel insurance policyholders can get access to our specialised team on +44 (0)207 748 0060.